OH MY OH MY I AM OFFICIALLY IN LOVE WITH DAVID FERRIS!!!!!!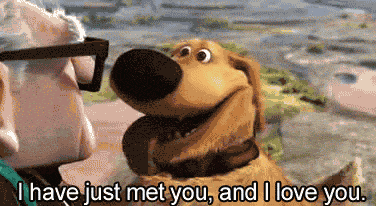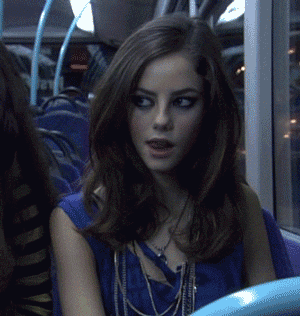 Straight to the point, My David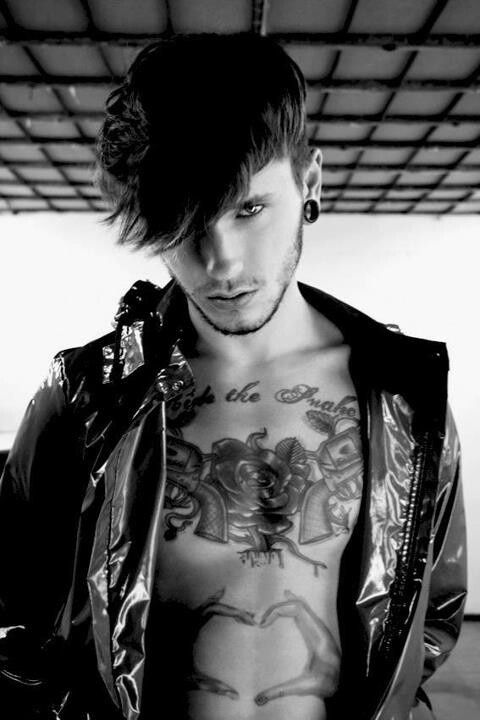 Waking in Vegas must so interesting when it happens:
1. You wake up besides a hottie rockstar
2. You have a huge diamond ring
3. You have no memories of what happened previous night
4. N YOU ARE MARRIED
I def added this into my on my dream list! VEGAS + ROCK STAR + MARRIED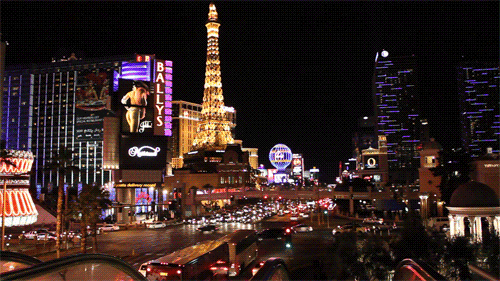 That's the situation, Evelyn Thomas finds herself in! Meet her: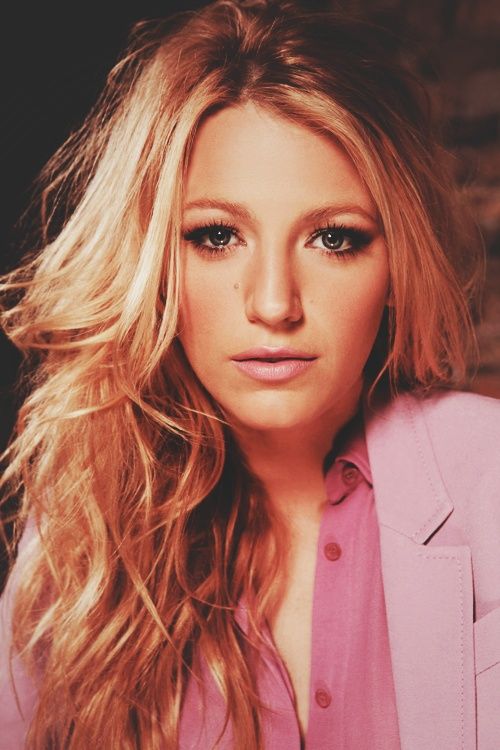 LOVE. I am in love with Evelyn and David. Lick has the perfect blend of absolutely everything. There is fun, steam, drama, some more steam, and it is all filled with some very loveable characters.
"Love isn't always smooth or straightforward. It can be messy and painful ... Doesn't mean it isn't still the most incredible thing that can ever happen to you."

"Do you, Evelyn Jennifer Thomas, agree to stay married to me, David Vincent Ferris?"

"It's you and me against the world"

"David, for fuck's sake, I'm in love with you"
David Ferris will have you swooning and I have added him into your favourite rockstar book character list! *whispers* I am such a sucker for bad boy and rock star.... David Ferris is magical!
IT'S SMOKING HOT READ!!!!!!!!
I love it! You love rockers , this is your book!