I love this sweet story so much. I reckon I will be re-reading again ;)
I love Lucas! M dream boy with ink! How much hotter he can get!
Plus he is smart and charming. His stares were hot. Reckon Jacqueline couldn't resist it!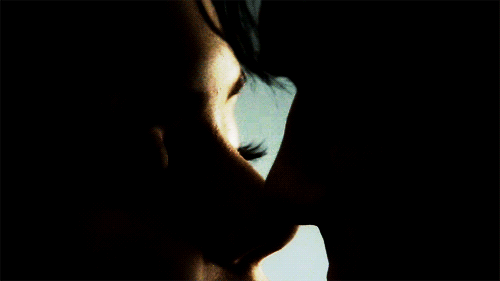 As our boy and girl get to know each other, things become pretty heated up! N I love it!
"So I don't want you to feel pressured. Or overpowered. But I do absolutely want to kiss you right now. Badly" n swoons! Things just gets better and better and HOTTER!
Tah-dah!!! "Got it bad, don't cha?" TOTALLY!!!!!
"Would it be too greedy to ask you to stay tonight too?"
"I was afraid you weren't going to ask"
I absolutely love this book!
My Lucas:
N Jacqueline: