DAMIEN STARK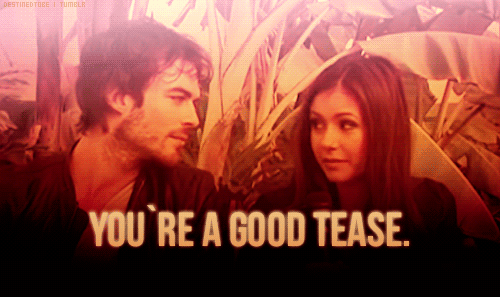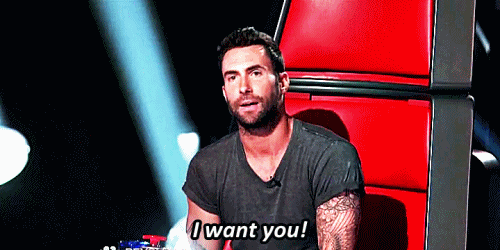 Everything about Damien Stark is yummy, hot, steamy and delicious!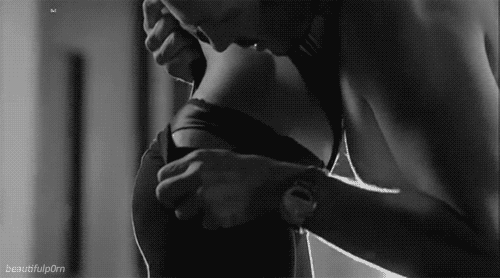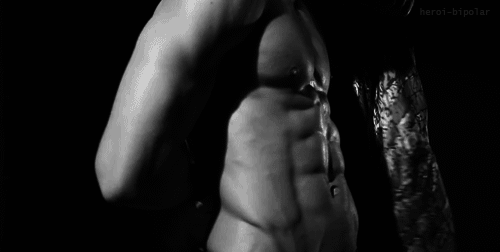 This is perfect cracking finale! Just perfect and nice. The book picks from Claim Me where we see Damien hits the court! Damien and Nikki goes up and downs and it's definitely be a wonderful love journey! I enjoyed it!
" I'm going to fuck you, Nikki. Right here, on the warm earth with the sky open above us. I'm going to claim you with the entire universe looking on, because you are mine, and you always will be, no matter where we go from here"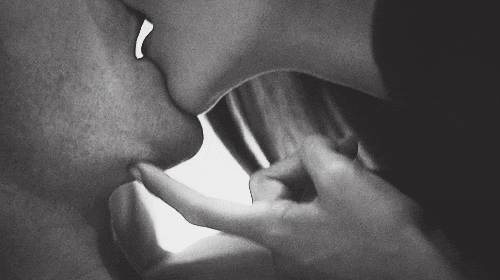 "You're smiling"
"I am... Because you're happy"
"I'm with you...Why wouldn't I be happy?"
"Keep talking. Flattery will get you everywhere"
"I certainly hope so"
Cheers to a cracking ending!