Those gorgeous ex marines, this book gave me a pleasure of
Axel, ooh my, he is not only alpha male but he is so delish and lush! Guaranteed, you will be hooked! I had a hard time focusing!!
"People say karma is a bitch but I have news for you, karma doesn't have anything on fate when she is after blood. Not a single thing"
Our girl, Izzy gave her heart away when her gorgeous bf, Axel left for Marines. She is heartbroken, lost, empty and marries an arsehole, Brandon. Despite that, Axel is in her heart!
" A heart that never returns to me"
Things just gets worse for her and she finally has the courage to leave Brandon, and stays a new life with her mate Dee and Greg. BAM N Brandon comes in picture!
Fate can cruel but at the same time, fate is fate! Izzy and Axel meet again!!! *fans myself* N EVERYTHING GETS HOTTER!!!!
I feel Axel and Izzy's pain.... and am so glad that they made it and found each other again. They have a beautiful journey!
Axel is so cute and adorable, love the way he controls the situation and takes care of his girl!
"If you call me Holt one more fucking time I'm bending you over my kneels, yeah? I am not Holt to you, and you damn well fucking know it"

"She was mine. She is mine. She will always fucking be mine"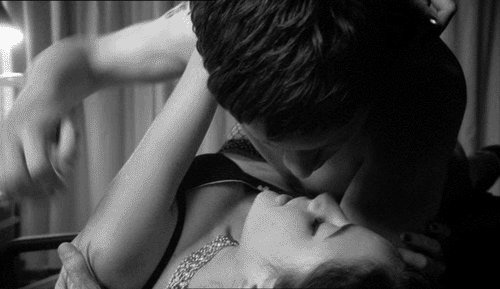 "Don't piss me off, take the clothes; go get fucking cleaned up and sleep"

"Shut up, Izzy, I'm trying to enjoy this"

"Izzy, get your shit packed up. I'll be back around lunch to pick you up. The fucking sleepover party bullshit is over now. You're coming home with me, got it?"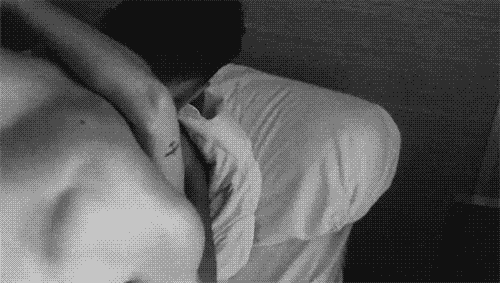 He smirks
I blush
He winks
I lick my lips
His smile is instantly wiped from his face and a long and low groan fills the silence between us.
I smirk
And just like that, he's on me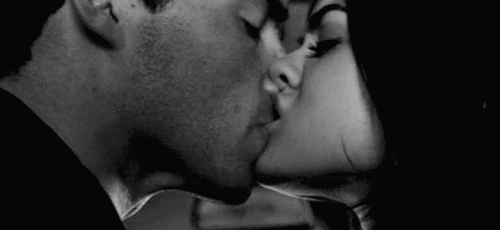 "Yeah, princess. Get over here and Coop? Get your fucking hands off my woman"
*OMG!! *swoons*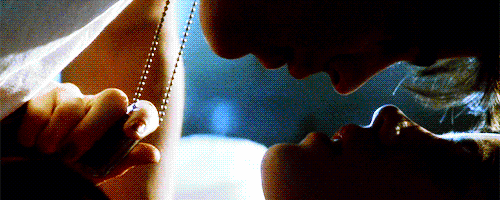 A story of pain, heartbreak, love, second chance, happiness, with yummy alpha-males. A fab read!!!
My Axel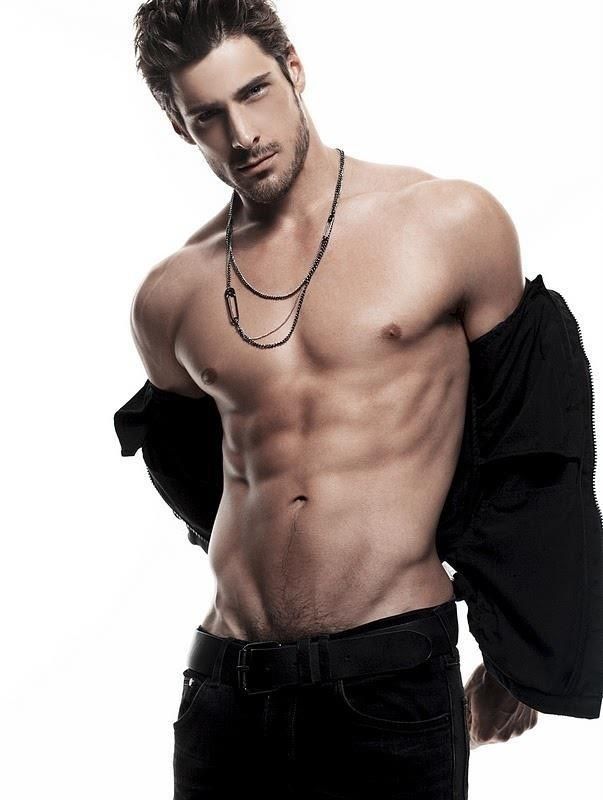 My Izzy