This is me now!!
5 EARTH-SHATTERING, SOUL-FUSING PERFECT STARS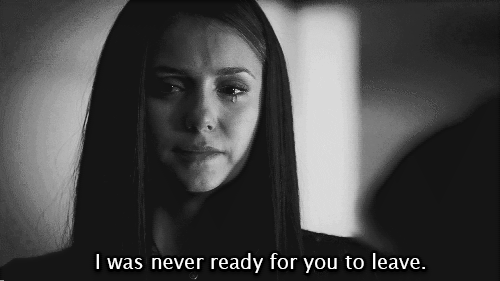 "The day was the same as the one before as he took from my body, my heart, my soul. In return he gave himself to me the only way he knew how: with bruising hands, passionate kisses and hard thrusts"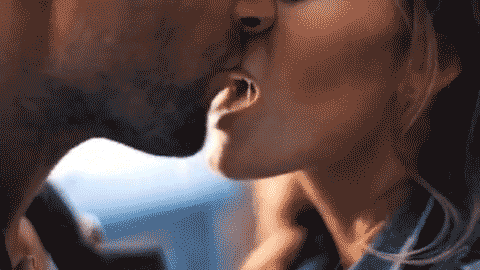 Nathan and Delilah are two damaged souls. They work together at a law firm. They clash at first but the frustration turns into sexual tension and they embark on an relationship.
"You should stay away from me, Lila. I'm no good for you. Run while you can. Run away from me and don't look back. I'm not worth your life."
Nathan Thorne is not only hot and sexy... gosh, I love his dirty mouth!!!!!!
My Nathan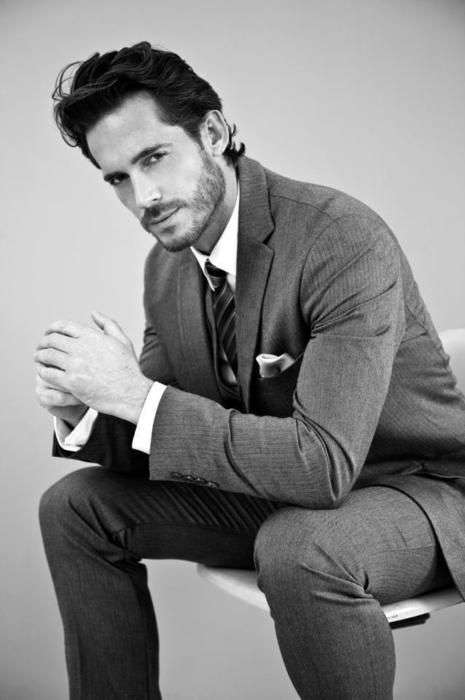 N My Lila
The steam factor was 100 and was well written. REALLY HOT!!! I need ice cream, shower and booze LOL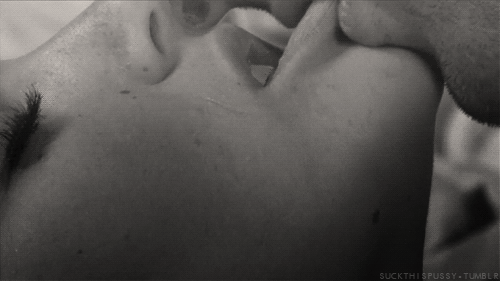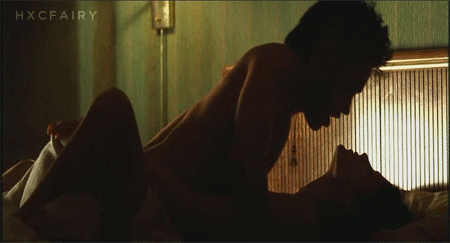 I enjoyed this story... it brought tons of emotions out of me! N I was partially screaming when this book ended!!! OMG!!!!! SUCH A CLIFFHANGER!!
Am trying to deal with it.... waiting and waiting.....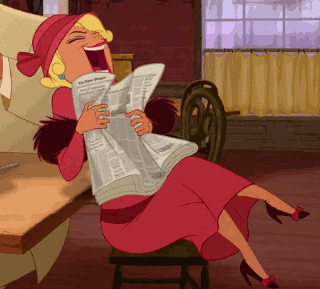 "I want your hands and lips on me. You've kept me waiting too long, Mr. Thorne"
*huffs and puffs* This man is magical *fans*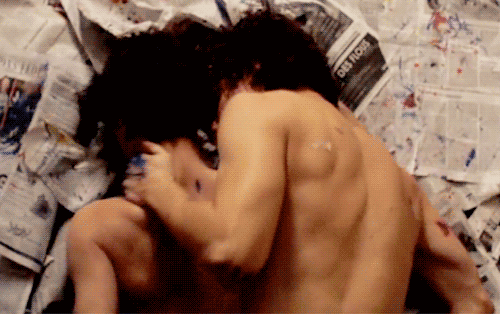 As for me it was beautiful journey of love relationship.... hope you will this book like I did!