ANDREA, YOU ARE GENIUS!!!!!!!!!!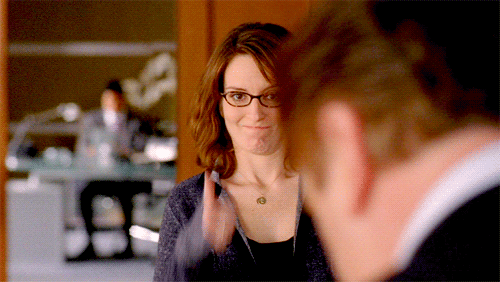 This story is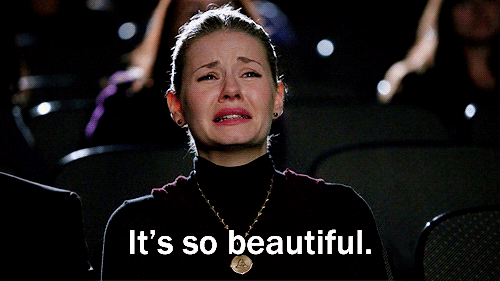 The story picks from Book 1 Maybe Baby Lite and it was freaking fabulous. I am so in love with Ms. Smith's writing! Tylar and Trey along with cute baby Preston def went thru a roller coaster! A huge on with ups and downs. Preston is the cutest baby ever!!!! Loved her!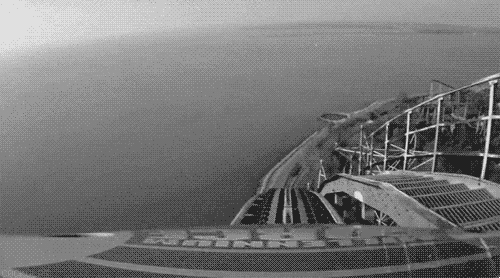 We see more of Tristan and Gina here! I so loved Gina's bubbly character in Maybe Baby Lite, she kinda annoyed here with choosing to hide the crucial news to Tristan and letting her problems getting between Tylar and Trey
N TQ TQ TQ TQ Andrea for so answering all my questions! I finally felt sorry for Maggie but she could have done better for Tylar thou.
After reading this one now, two more new question arises.... abt Tristan and Matthew! My mind keeps working like CSI! That's how brilliant this series!
N forgetting alpha-male Trey only getting bloody hotter here!!! Him and court, GAH!!!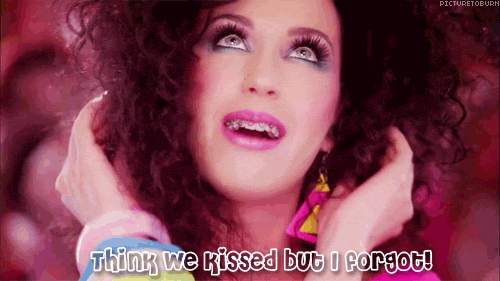 "I believe you were complaining about blue balls?"

"I want to make love to you, baby?"
"What if I want to f**k?"
"I'm fairly certain that we can accommodate both, Mrs. Sinclair"

"Baby, why the 'f**kathon every night?"
"Are you complaining, Trey?"
"I'm not complaining. I'm just curious"
"Can't I be horny for my husband without him being suspicious of my motives?"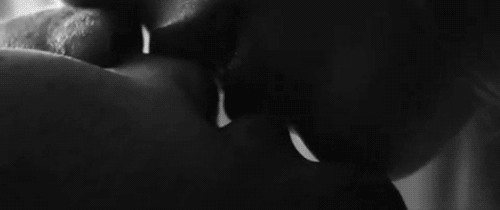 Hope you enjoy this book, just as much as I did!
**ARC provided by author**