ANDREA, I HAVE ONLY ONE WORD FOR YOU --- VIRTUOSO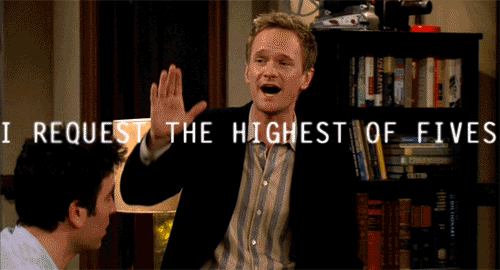 I freaking this book.....Every emotions was out! Blimey, it was indeed an emotional roller coaster! I broke my heart and at the same I am smiling with love at the end of it! THIS BOOK IS WICKED! Such a brilliant way to end the series.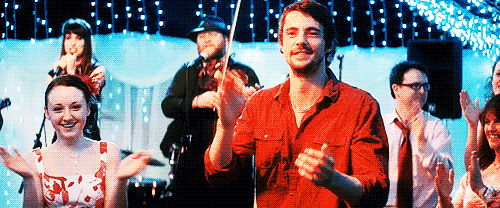 Tylar and Trey's journey continues with a challenge ahead for them. Only their love made me stronger to face all these! Not only that, Trey oooo my, that man doesn't stop to fail me! There were so many favourite scenes especially the phone scene with bimbo Amber *giggles* and Preston's "Horsey, Dadda" Well, what I can say you have read it! My lips are sealed!!!
"Not tonight Tylar. She needs to be in her room. I was hoping that you and I could make up for some lost time. I'm in the mood" *devilish grin*

"Have I told you how absolutely scrumptious you look, Mrs. Sinclair?"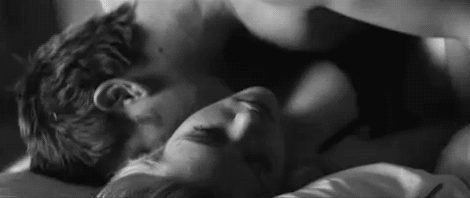 GO AND GRAB THIS FAB BOOK!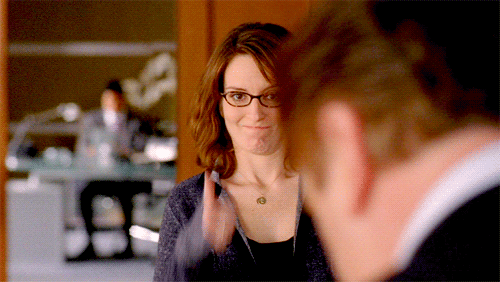 Am so so looking forward for "NIGHT MOVES" for our yummy British boy Easton!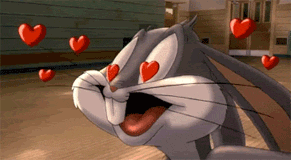 **ARC provided by author*