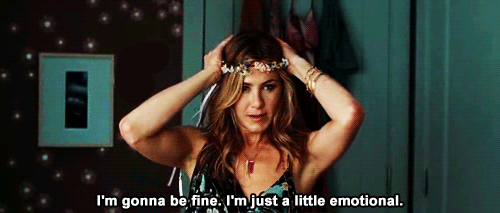 This book was
heartbreaking, warm, broken and yet filled with love
. T.M. Frazier, you did it! A perfect mix of everything!
Jake Dunn is a broken soul who is surviving daddy issues after his brother and mother passed away.
" I also expected nothing from the godless world that ripped me apart at every turn. I expected nothing, until the night I met a certain redhead with an attitude. The night I met Abby Ford, my life changed forever"

"His smell was intoxicating - leather and sweat and pure testosterone"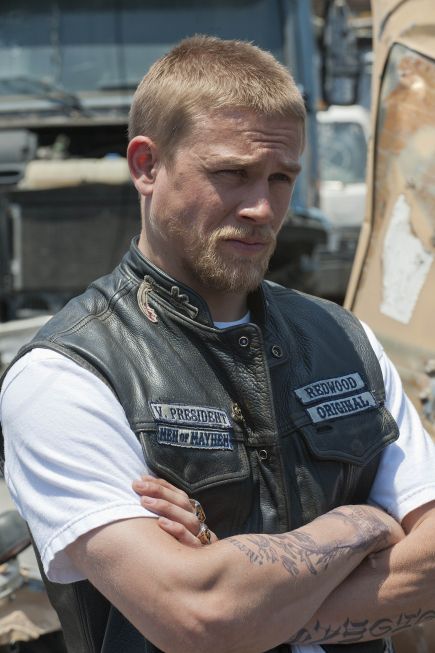 Abby Ford, she is so a damaged girl from childhood. Been moving in and out for foster child due to parenting issues. Until she came to stay with her Nan, life seems to be brighter, but will that little comfort last for me?
"Our eyes met, and even in the poor light from the motion sensors, his eyes were the most brilliant shade of blue I'd ever seen. Something deep inside me, something I thought to have been nonexistent, stirred"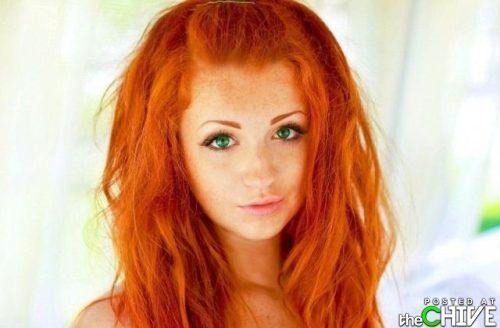 How will they come together and overcome their own ghosts and move forward? Read Jake and Abby's messed-up love story.
"Sick, twisted Abby was in love with the sick, twisted beautiful Jake"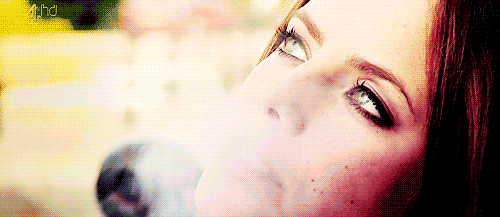 And not to forget, Owen who is Abby's mate from the neighbourhood....how does he fit in their story? You have to read to find out!
"But if you were a normal teenager girl, you definitely would've thought Owen was a good-looking guy.His emerald green eyes were so brilliant .... tanned skin....well-developed biceps and forearms"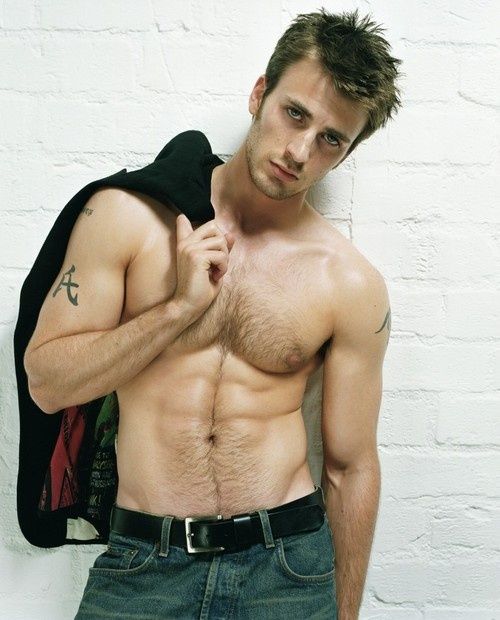 "I've never wanted to be inside someone as much as I want to be inside you right now, baby. I want to feel you come around my c**k "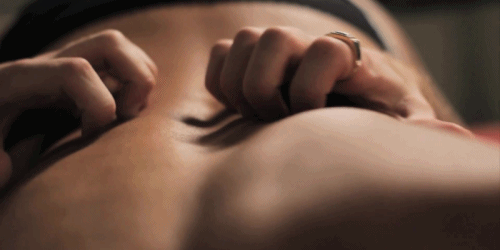 I so need more of Jake and Abby! Just thumbs up to the author!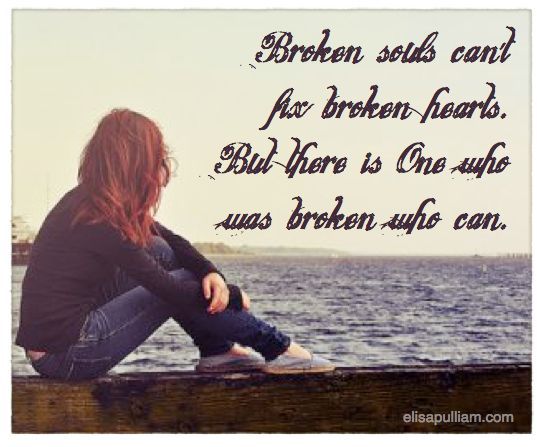 **ARC provided by author**