This story is beautiful love story! It is well written about a girl trying to leave her past and move on and a boy who loves her too much. A story of friendship, struggle, pain and love.
They love each other until it hurts....
Micah, our man is bootylicious!! Tat thing that he does with lip ring, my my my *fans myself* He is a boy in a band, with tattoos, lip ring, sing, hot! *dreamy eyes*
This book is full with UST!!!!! Gosh, I am wondering how the heck can she be strong to avoid him? I reckon will not any no self control LOL
A perfect weekend read, it's cosy and warm! Looking forward for Book 2!
Micha from my eyes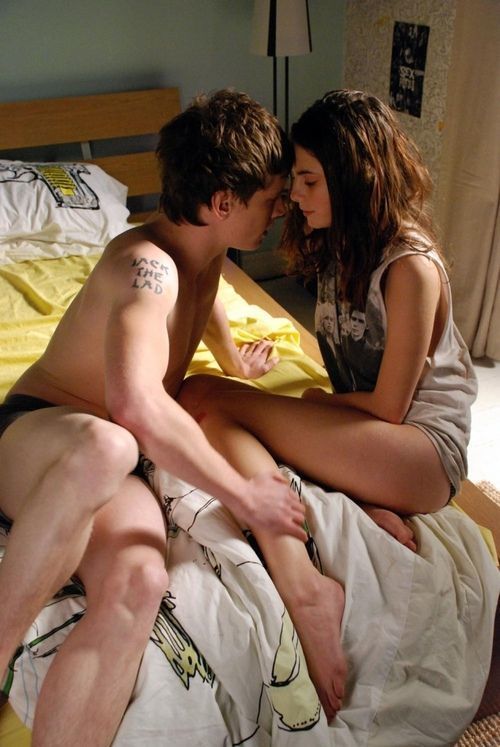 Enjoy!