Freeing Asia is a lovely book. A story about Asia Fuller and two delicious tattooed boys, Jay Clark and Marcus Avery. Not to forget her awesome brother, Shaun! I still want for more for them! Can't wait to see you catches Shaun and Jay :)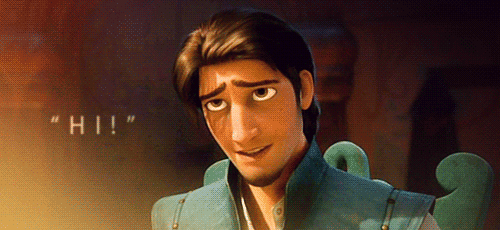 There were plenty of sweet, hot intense and funny moments in this book.
Asia is a surfer, skater and bad ass, just as much as her brother is. Growing up with boys does that! She is such a loving character. My Asia:
Jay is super sweet and ohhh so "talented". You can't help but fall for the guy. He was makes me melting. My Jay:
BUT when Marcus enters! Everything single thoughts that I had for Jay flew out of the window! Marcus is a pro skater and he broke her heart in high school tattooed bad boy. You will adore him so so much. I just wish there more of Marcus side's of story! I really want to feel him!
P/S: Am sucker of tattooed boys! LOL I might be bias at times <3 <br/>
My Marcus:
This book is steamy, sweet, hot and intense!!!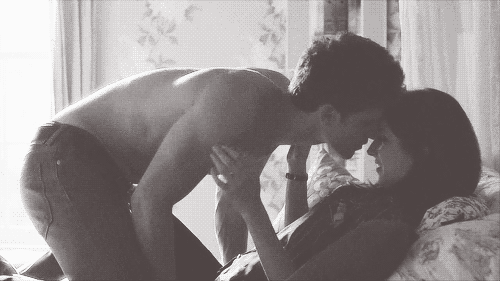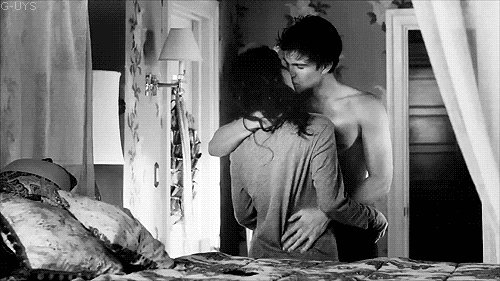 It is very well written and descriptive *giggles* It grabs you from the start and wont let you go till the end.
"You should probably stop looking at me like that Asia. It only turns me on"

"Are you sure this isn't just a ploy to get into my pants?"

"Oh, we're not done yet, babe. I wanna feel you come on over and over and over again"

"I love you, Asia Fuller. Move in with me"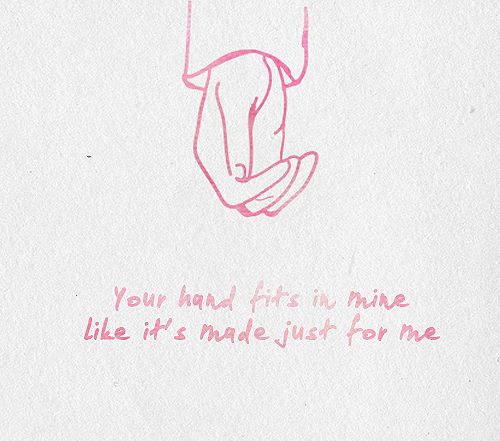 Go and grab it to find out what these four have in-store of you! It will definitely a nice ride!