Peter Kowalskin, dear me, he is one hot baseball player!!!! if you love sports man based love story, you need pick this one up!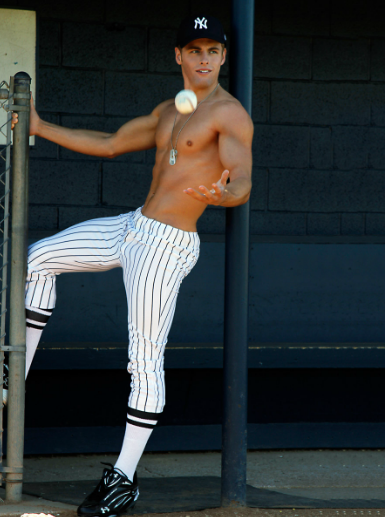 And Leslie,
UST in the book is simply............... Help me!!!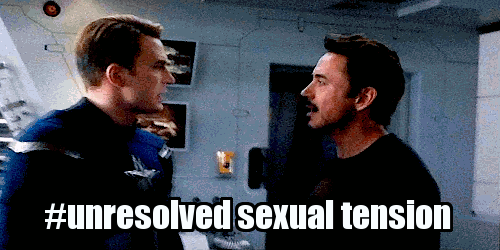 I loved Throwing Heat from it's easy to love characters and the steamy romance between Leslie and Peter.
Both of them were fantastic and adorable to read. And this is my first book from Jennifer Seasons, and definitely will not be the last!
"How bad do you want to come for me, Leslie?"
"You want to make out with me, don't you?"

"His mouth came down hard on hers, his tongue thrusting between her lips in a kiss of straight possession. Leslie couldn't do more than moan and wrap her arms around his neck. Her brain went into overdrive and short-circuited. God the man could kiss"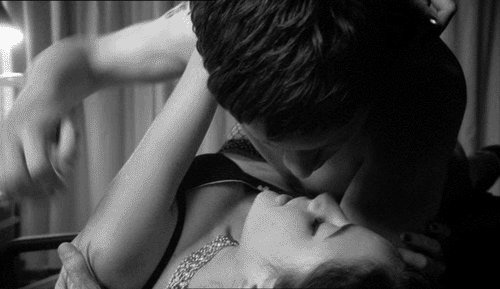 **ARC provided by publisher**