OMG!! Hands off to CJ Roberts!
WOW!!!!!!!!! I totally loved this book. I was reeling mid of the book and jumping with happiness and excitement by the end!!! This is one of my favourite series :)
Caleb is Caleb!!! Caleb and Livvie falling in love *my heart just broke*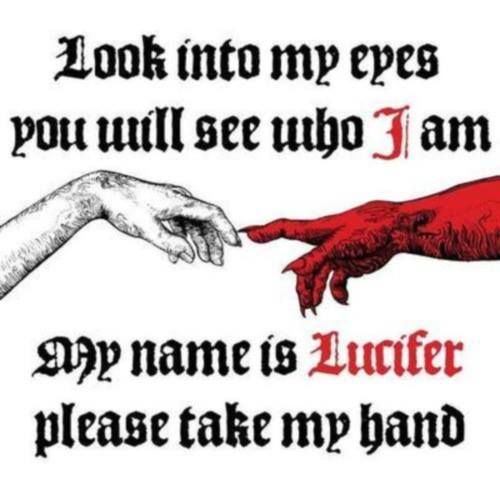 This world is very very ugly and am so glad Livvie found Caleb and made a man again :)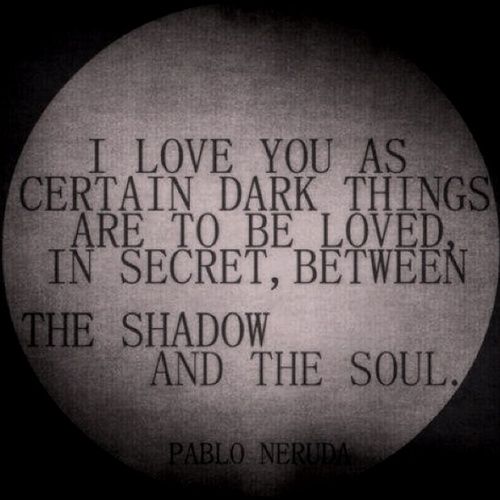 M I survived too with mixed emotions!