I absolutely adore this series. One of my favourite series ever, it's dark, messed up, torture and even twisted!
The story is written from Caleb's POV which makes it a such a perfect way to end it. N it picks up straight from Book 2, brilliant!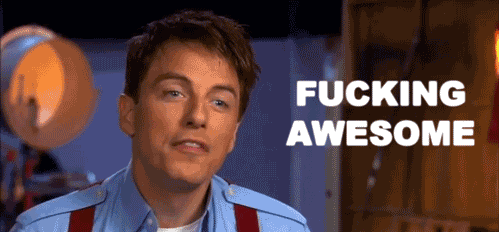 Who am I? Am I Caleb? Am I James? When you come out safety from a very dark world and discover your real identity.... what r are you gonna? Your mind is pretty messed up, I reckon! For Caleb, only Livvie was his motivation to live! The girl def was rock!!!
Meeting Caleb after a year again, drew so much emotions - tears, happiness, joy, and more cries again! Livvie, such a survivor and madly in love with Caleb. Caleb was the man who tied her to bedpost and beat her, the same man who nearly sold her into sexual slavery and he also the man her everything!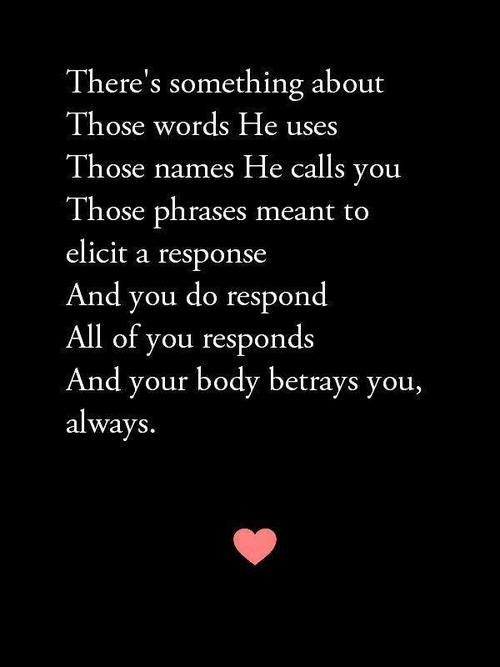 Livvie first reaction meeting Caleb, oh my... I would have probably done the same. A kiss and then few slaps!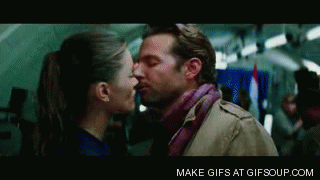 "You're all mine?" "Are you serious? That's your first question? This might be easier than I thought. Yes, Livvie, I'm all yours" *melts*
"I dont expect you to fall on your back and throw your legs open... But it would be nice" *Blimey, Caleb is Caleb*
"You are so irritating! If you weren't so handsome I'd punch in the face" *my fav*
"Girls are so strange. if another man called me a bitch and spanked me, it would not end in giggles" LOL
"That's the first time you've called me your boyfriend" * Caleb seems so chuffed*
N Livvie does like bondage, of coz Caleb loves that! He loves control! They love marking each other!!
This books still leaves with tons of questions? Will they get married? Will Caleb and Livvie remain in Spain? Will they have kids? See, I can keep going... So, I am gonna imagine... I see a wedding, honeymoon, London, kids and growing old together... Blimey, I might be a romantic soul after all.
"SURVIVAL IS THE MOST IMPORTANT THING. IT AFFORDS US TO CHANCE TO LIVE AND TO FIND ALL OF THE THINGS THAT MAKE LIVING WORTHWHILE. I FOUND REDEMPTION. I FOUND FORGIVENESS. I FOUND LOVE"
My favourite series, I reckon you will enjoy it too,just like I did! C J Roberts writes real and intense story!