How shall I begin... this book holds up for ASHTON!!!! Let's not waste time, my Ashton, here he comes
And Ash sync with
Okie dokie, that's settle why I was hooked with this book!!
Book 1 was breathtaking.... Kacey with her gorgeous Trent aka Cole *yum yum yum* He still has an effect on me! I was glad to Trent in and are. Kavey and Livvie relationship was so strong and they stay with each other close. I had too much of expectations from this book after Book 1. This book didn't attract me too much.
BUT ALL WORTH READING FOR ASHTON!! Here, I go again.... LOL
"Normal's boring. Tequila, Livie. It makes wallflowers into butterflies. Maybe you'll even meet a boy"
This story is about Livie exploring herself and Ash, a boy who has ghosts and he really wants freedom!
They struggle to express themselves but when it happens they feel the heat!
I so love the way Ash and Livie meet, in a party and not to forget that Jell-O shots.. Oh boy, that was hot, Ash!
N their dance
My hand, smacking his chest once, twice...I don't know how many times. And then I'm not smacking him anymore. My hands are resting on his bare chest, my fingers tracing the lines of fist-sized Celtic sign and the curves of his muscle with intrigue. I remember dancing...fast,slow..my fingers curled in his hairs, his hands squeezing my waist tightly, pulling me into him
Ash has a distance gf and Livie hooks up with Connor, Ash best friend.... As things get pretty intense between Ash and Livie, I so wish she would have at least told Connor... instead of breaking his heart in that manner. N for Ash's gf, I don't feel anything as the situation he was in is inevitable. Chop chop everything ends in very nice lovely manner :)
"Irish love Ashton"
"Because you are not a one-night girl, Irish. You're my forever girl"
"Then good luck explaining why we're holding hands to Connor"
"Irish, if there's one thing I've never been able to forget, it's a single second with you"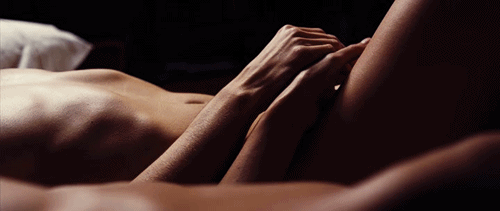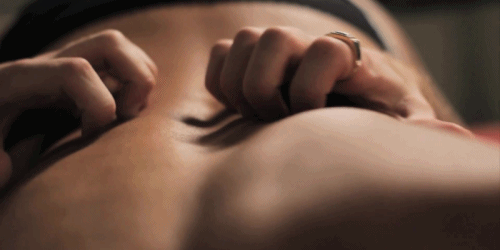 One thing guaranteed, Book 1 and Book 2 has hot hot hot hot boys *fans myself*
ENJOY!