HORSE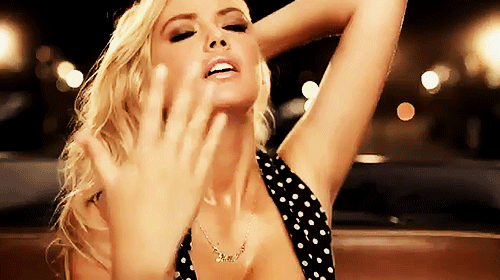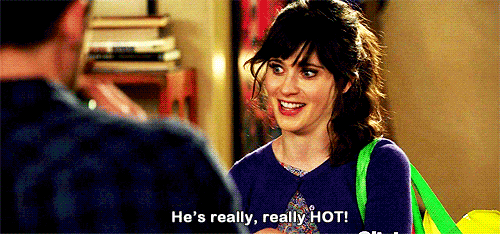 and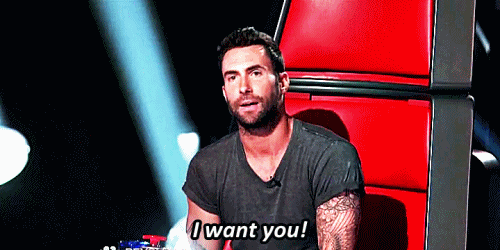 Oh yeah, he is delicious and yummy like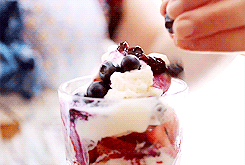 Horse is friggin' hot biker, and ex-marines . A combination that never fails. He is certainly keep you going! He is such a package! *whispers* Not to forget, his dirty mouth!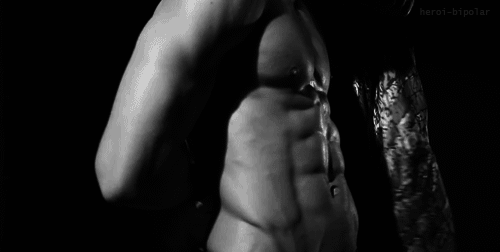 My Horse
This book is very nice hot read, love the storyline especially when it was written from Horse's POV!
Everything is steamy here too!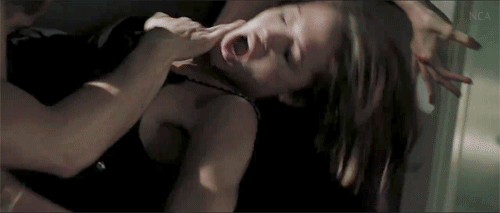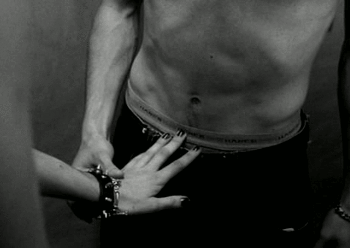 The only thing that I felt was rushed was Horse and Marie's chemistry. I would have love to see more of their attraction and banter before Horse can offering Marie the patch.
If you looking for hot read, this book is it!