Holy Hotness Batman!
Kaleb, an adorable alpha male, Zoey, an innocent, or is she, female and throw in Gage, a recipe for fireworks.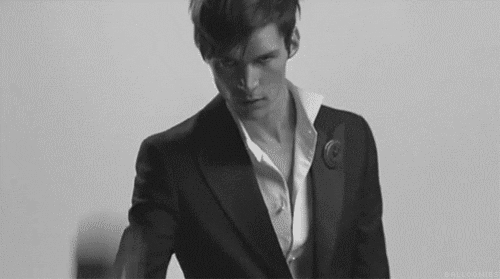 The intense passion between Kaleb and Zoey kept me on the edge of my seat and introducing Gage to the deal...well sparks certainly flew! Really enjoyed enjoyed the book and read it very easily and quickly!
A perfect Saturday read!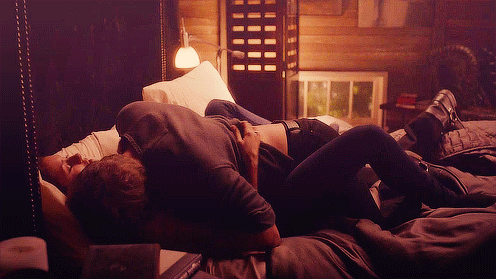 Kaleb and Gage definitely made my Saturday hotter.
"So, tell me more about this kissing fantasy of yours"
"Trust me baby. I have waited my whole life for that"
"I want to be with you tonight"
"Kiss her, Gage"