SHY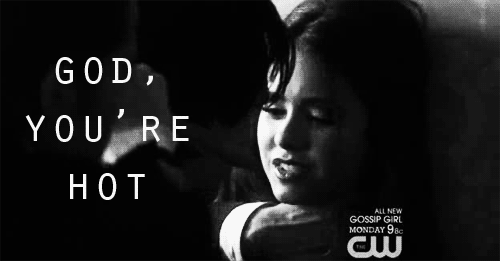 My Shy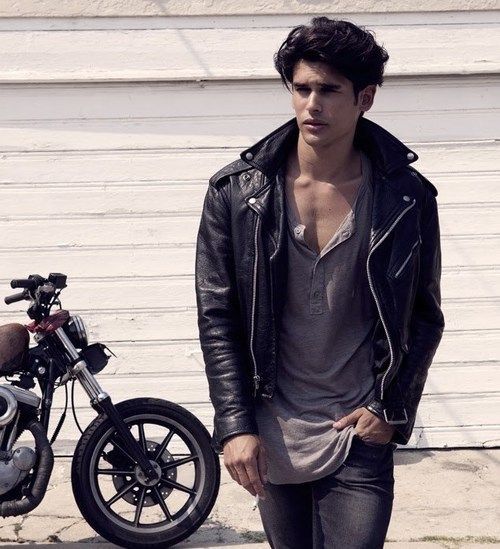 Motorcycle man is one of my all time fav bikers books! TACK AND TYRA *love them both*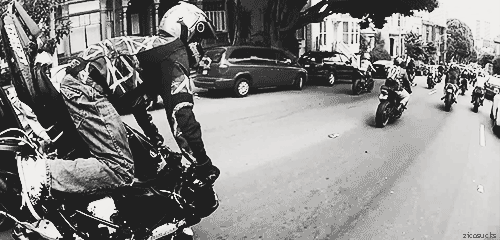 Following on from Motorcylce Man in the Dream Man series, this book focuses on Tabitha (the daughter of Kane 'Tack' Allen) & Parker 'Shy' Cage (one of the 'brothers' in the MC gang). This was a kick ass book! It was built up to go with a boom! The story was excellent - it covered a period of a few years and a lot of life changing events for both Tabitha & Park - emotionally, I was all over the place with how they both had to wade their way through....
N Shy and Tabby burns the book in that steam factor department!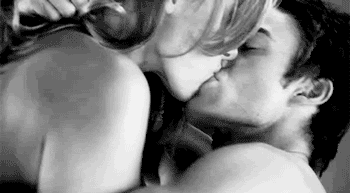 "I dreamed a dream and there I was, a ring on my finger, my man's mouth on mine, standing with my dream, feeling it come real"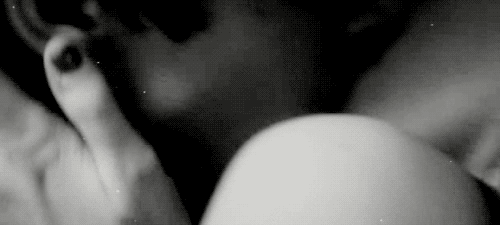 "I love you"
"Good, but don't say that shit to me three feet away. Get the fuck over here"
Loved Lan, Shy's brother, and I hope to see his story too :) Military man!
My Tabby
Shy and Tack, they are delicious bikers!!! Oh boy, why am I such a sucker for bikers?