WOT DID I READ SERIOUSLY!!! KAPOOW! CAPTIVATING!!
Crickey, I was and am in such an emotional stage! It was such a roller coaster, dark and disturbing! BALLY DISTURBING!! N EVEN BROKE MY HEART! But I friggin' LOVED IT!
Livvie and Caleb are such an adorable couple in that dark world. Oh boy, kidnapping, bondage, sex slave those are in a world that I could never imagine. Caleb def did a number in my heart! Livvie living in dark, scared and survived it!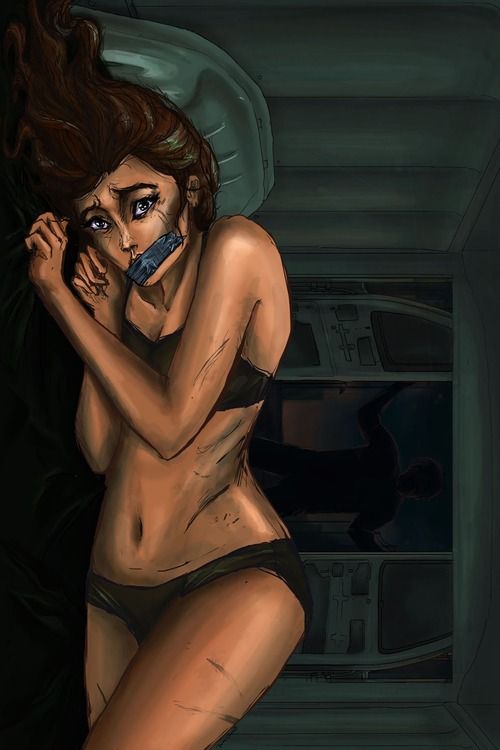 If you are up a good dark adventure, this book will never disappoint! Am already looking forward for the next book!!!!!!!
***In RW, it made me feel for girls are being turned into sex slaves and so wish I really can help them.***