DAMIEN OH MAN!!!! He is the man!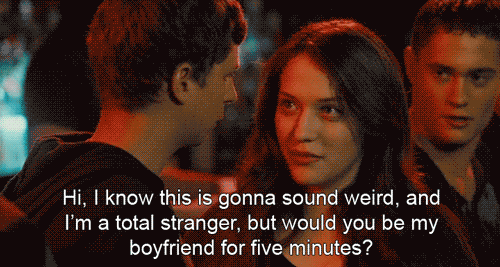 This book is filled with hotness *fans fans fans*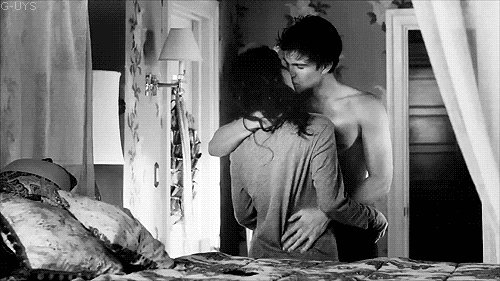 It was a very nice HOT read. Nikki and Damien is beautiful together.... can't wait for Book 2 for more Damien!!! That man is one fine specimen! Am definitely in love with Damien Stark!!!
Let's meet my Damien:
N Nikki Fairchild: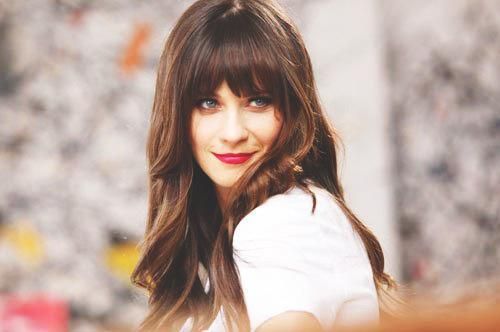 When Nikki Fairchild first met Damien Stark she was still in the beauty pageant circuit she hated. Although she felt a strong attraction to him she found herself completely tongue-tied.
When Nikki meets Damien again she has finished college, leaving Texas behind her and has just started a new job in Los Angelos. She is at a private showing of erotic paintings with her boss who hopes to meet the rich and powerful Mr. Stark to interest him in sponsoring a product he's developing. BAM!!!!!
Nikki is there to attract Mr Damien! Just gets better. From the moment Damien and Nikki set eyes on each other there is electricity in the air. He intimidates and irritates her yet she feels a constant and irresistible pull towards him. And the pull appears mutual. In fact, Damien has a proposition for her; since he can't find an erotic painting that works for him he wants her to model for one. He wants her to model for this picture for one week; one week during which she will give herself to him completely. In return he will give her one million dollars. Since Nikki has dreams of starting her own company and is secretly excited about spending a week submitting herself to this man, she says yes. But, agreeing to his terms means showing all of herself to Damien and that includes the scars from the past she so desperately wants to hide.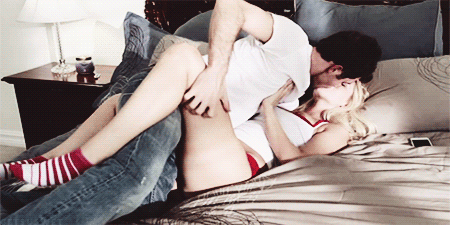 With their own ghost from past, are they strong enough to pull them together are strong enough to combat those that are trying to keep them apart.