JUST THIS: ABSO-BLOOODY-LUTELY FAB!!
This book was a journey....The best part : DAMIEN STARK! Just can't get enough of him! *drools*
Bring on Book 3!
My Damien, def him:
With our lovely Ms Fairchild: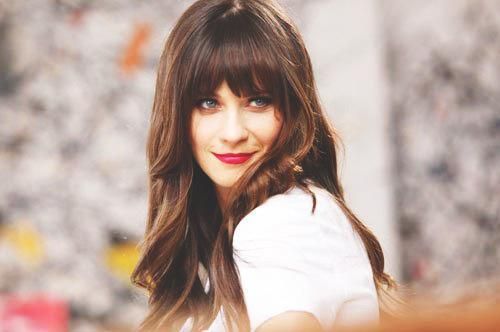 Throughout Claim Me, the relationship between Damien and Nikki become stronger. But there are secrets from each of their pasts that threaten the relationship. Nikki accepts that Damien needs time. When the walls begin to crumble, Damien reveals more of his demons. The pain and anguish from his childhood continue to haunt him and will become the focus of an international investigation that could spell the ruin of Stark Industries and their relationship will be rocking,
A fairy tale of love, broken hearts, abuse and pain.
"You are my blood."
Oh yeah, this book only gets hotter! Trust me!!!!!!!!!