FALL IN LOVE WITH YOUR BEST FRIEND IN A SNOWY SEASON, THE BEST FEELING EVER!
SYDNEY
I am in love with my best friend
KYLER
She was untouchable. She was everything to me
Sydney and Kyler were best friends forever and hide their feelings towards each other. As their annual holidays, Sydney, Kyler and bunch of mates were going skiing. Due to situation, they were stranded together and the heat turns on. They discover themselves. There was frustration, where I just wanted to know their heads together, happiness, pain and most of all LOVE.
"So, it's just you and Sydney?
Yep
Interesting"
I love Kyler's mum for that!
With snow around, it was magical. This book is really brilliant book to be read during winter. It has been a scorcher here and I am dreaming of snow.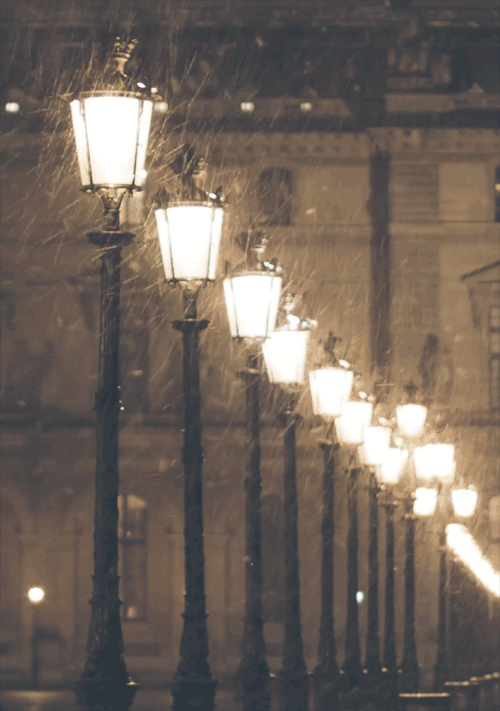 "Yeah, that's how it works. I just woke up one morning and was like, 'gee I want to screw Kyler"
"It doesn't matter that I've been in love with you -"
"I've loved you my entire life"
"I've loved you since pushed me down on the playground"
Their story is sweet and adorable and again a perfect read during winter! The steam factor oh boy!!