ABSOLUTE FAVOURITE
Brilliant. Rule is simply mesmerising! Loved Shaw n Rule. Opposite definitely explodes!
N freaking read this book over and over again!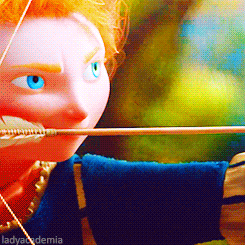 That guy on the the cover is AMAZINGLY hot, I dont think they could have found a better Rule if they scoured the earth. SCORE!!!! Def My Rule too:
Tattoo artist Rule Archer is bad ass, tattooed, pierced up with his own cool style and bad boy of his family and doesnt give a heck.On that note, I am so wishing he was my tattoo artist *winks* No complaints, my tattoo artist was equally hot in his way *winks*
And
Shaw, our heroine who has been in love with him since she was 13. Her duty is drag him out the bed every Sunday for to his family house. My Shaw: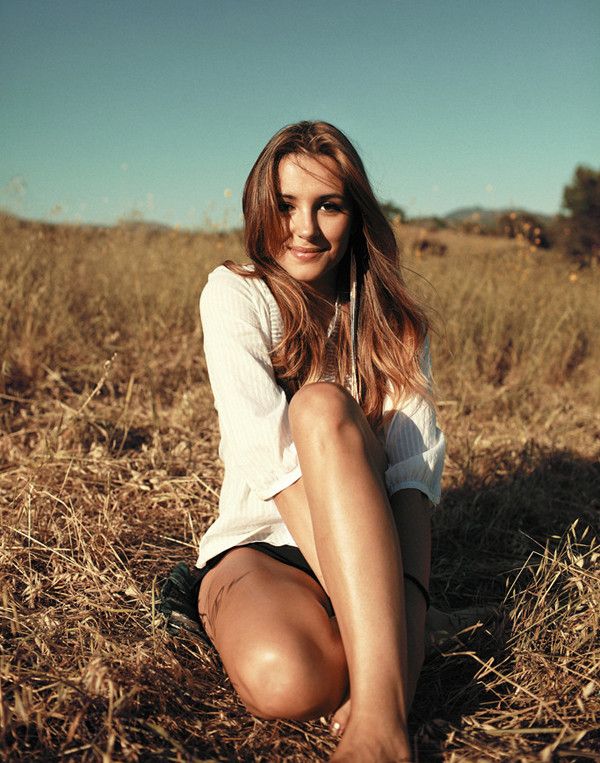 And when the situation brings them closer, they become hotter!!!!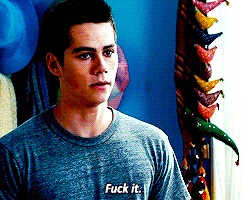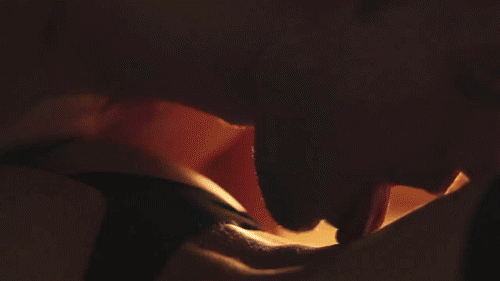 Add in a bit of drama and this is absolutley a book to read its HOT HOT HOT!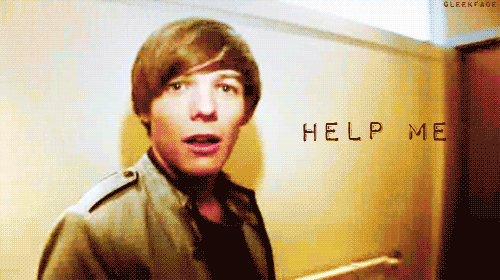 One word: Tattoo boys r friggin' hot! They know wot they doin' *winks* Rule did! And I am a sucker for them!