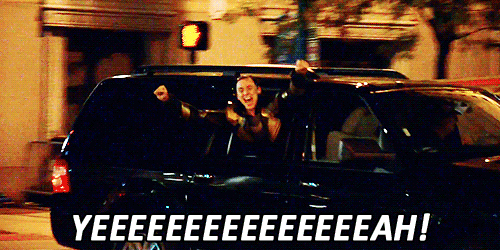 AMAZIN---GGGGGGGG
Remy reminded me of Travis. No right words can explain how hot Remy was. He is beautifully broken boy and he is oozed with hotness! I'm just a sucker for the bad boys :) what can I say?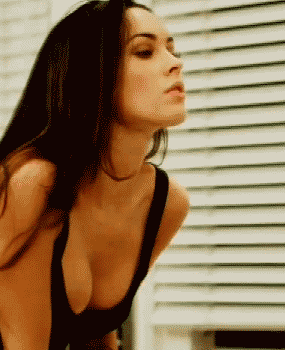 I loved Real. Remy is alpha - protective and jealous in his way. Brooke is strong, and caring. There is a lot of wanting and sexual tension before they finally get it on -but only once Remy reveals what's been holding him back. But there is still a twist that keeps the story going. It gripped me and drew me in.
The story was good and perfect. Definitely can't wait for her next book!
Remy is Remy!!!!! I love this alpha male side..... boxer *swoons* He is one bootylicious man!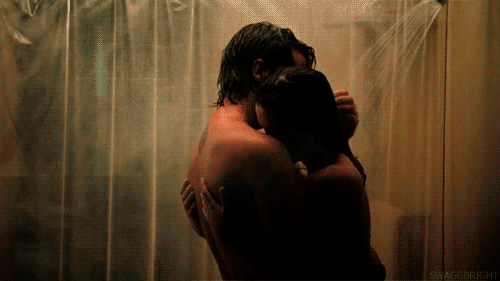 " Brooke Dumas, I am Remington"
and I am done!!
My Remy
Okie dokie, time for Remy