Awww, such a perfect ending! It was a beautifully written story. It must be a wonderful feeling to fall in love with your childhood mate, best friends when he is everything to you. You can really escape can't you if you try hard.... Plus, Micha is such a hot stuff!! Pure gorgeousness and hotness!
I am chuffed they made it! They did leave their past behind and went for it :)
"I love you Ella May, And one day I want to be doing this exact same thing at our wedding" *awwwww*
"You are so adorable, Micha Scott. I don't think there's another guy in the whole world who's as sweet as you"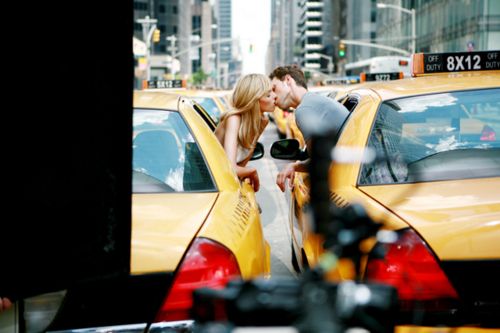 "Did you just smell my jacket?"
"It smells like you.... And I like the smell of you"
"Smell away"
*Blimey, these two.... just love their banter*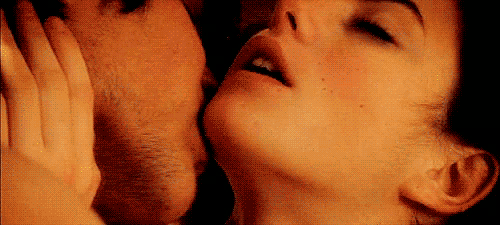 "When I'm with you, every part of me is consumed by you"




"You and I, good or bad, belong together. We make each other whole"




"YOU KNOW, IF YOU ASK ME TO ANYTHING, I'LL DO IT. BECAUSE I AM A SUCKER FOR THOSE SAD-PUPPY EYES YOU GIVE ME EVERY TIME YOU WANT SOMETHING" *Micha, you r the sweetest*
Finally, Ethan and Lila, they seemed to b hanging out with each other but claims nothing between them... hmmmm let's c wot happens between them next!