N I broke my heart!!!! I am just lost of words and just can't stop weeping!
Just too deep for me.
Clay and Mags are so perfect together. He found her as his light and she was addicted to him. Oh boy! Life definitely brings all these turn tat we would not expect!
Clay cutting himself was pain for me. Poor boy, he seeking comfort and peace by cutting himself!!! Lucky he found Mags.
"He was a drug and I was hopelessly addicted" N I was goner.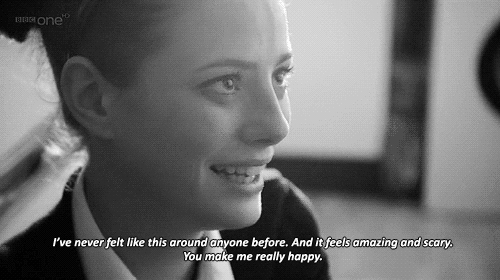 I am still broken after reading this. Can't wait to read Clay POV next! So hoping they will be able to find each other again :(
My image of Clay and Mags: