Such a sweet love story! Def rescue me!! A hot SEAL with a gorgeous cowgirl. I love Texan style love story! Rachel Gibson is one of my fav authors. He never fails me!
Hot SEAL, Vince
Our Sadie Jo,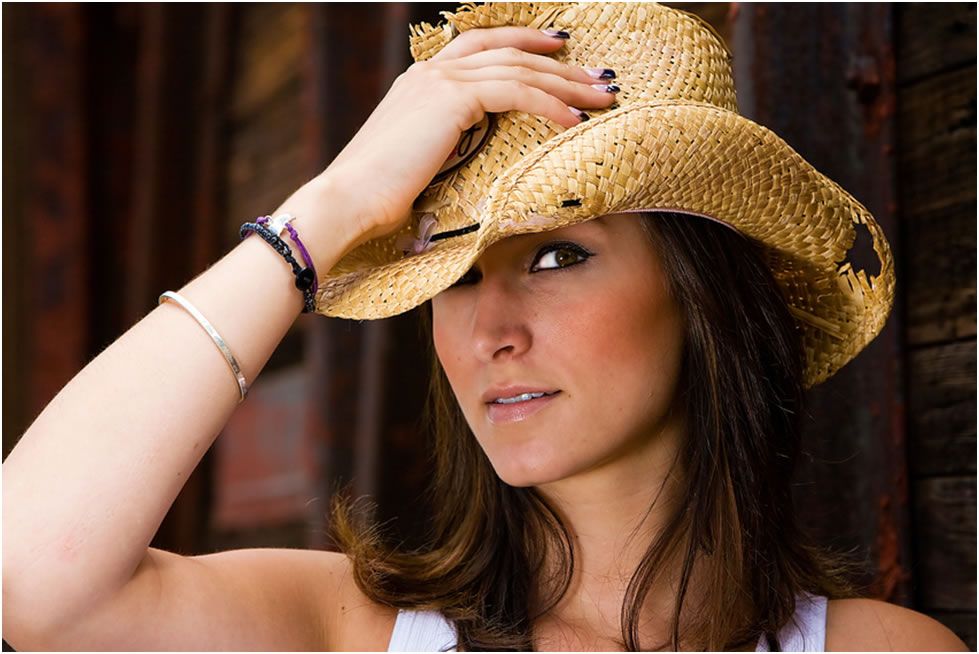 "Take off the hat, Sadie"
"Y"
"I want to see your eyes. That's been irritating me all night. I don't want to talk to your chin"
Woop woop and it begins....