Asher is def a flipping fantastic hot rock goodness. N Romantic!
"Asher is stunning. Solid. Delicious". Oh yeah!!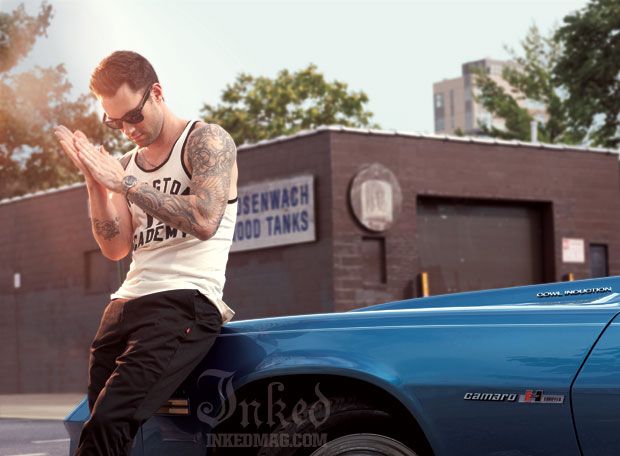 N Maggie surely did wanna slap her at times. How can she make the same mistakes over n over again! But deep down she feels broken. Glad she managed to overcome all his nonsense running in her head with Asher :)
Ooo poor William. I loved him. So wanting to know if he finds his love.He deserves it!
Tat painting of erotic Maggie wot happened to it? Perhaps Asher brought it. Bloody Ethan needs a kick!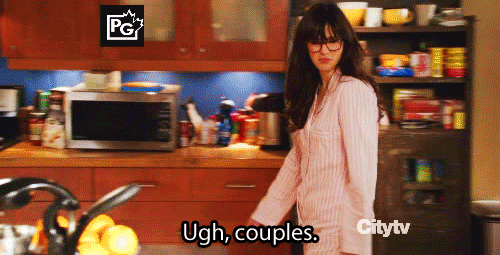 Overall, it is an emotional love story with ups n downs. A nice read! :)