I am seriously messed up
That's Hope! She is broken from child, and her childhood memories affects her until today. They ain't very pretty ones. She finds herself cutting from the release.
Enters, Mason, our hero. He is just so adorable. Their journey is beautiful. It started slow, picked up to intense, then it was BAM!!! I really enjoyed this story.
Do you still want to kiss me?
More than ever.
Kiss me.




I don't know why I want him. Need him.
I want you to be with me. Just me. Like your boyfriend.
We're official.
You can sink your teeth into me anytime you want. I'm all yours.
I was promised shamrock boxers. Are you going to deliver?
You're fucking awesome, Mason Patel and I'm grateful you're mine.
There so many sweet moments between *swoons* Mason is one hot, adorable, caring, romantic boy!!
I can't wait for Parker's story, I do feel sorry for him when Hope breaks up with him... The connection happened with Mason, Hope felt alive!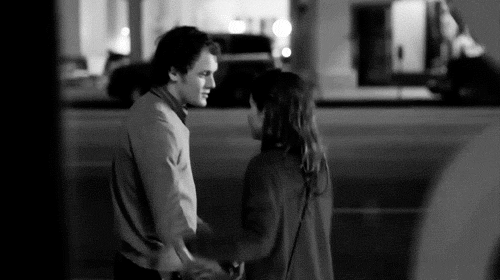 My Mason
My Hope