THIS BOOK GAVE ME HEADACHE!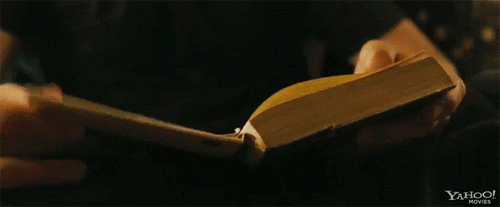 Wasted my time reading.....Way too much drama about her mate and gosh, Max writing those letters, totally got me headache!
I tried but I gave up!
Only Plus Point was those steamy sex scenes and yummy was Max!!! That was 2 stars!
How I did pick up this book , am wondering.... synopsis so wrong!
Ain't gonna read the next book! Waste of quids!!