At 50% of this book, I was wanting to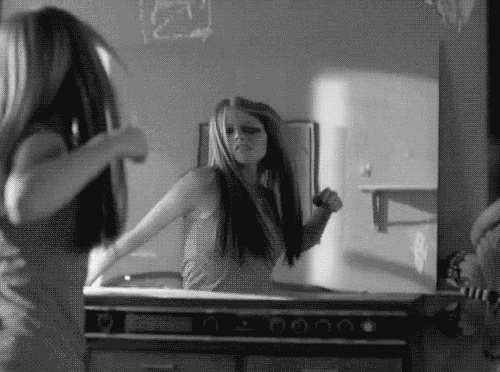 By the end I came to end I was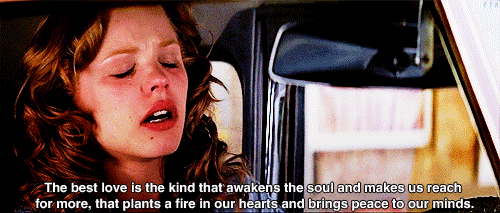 and at the same time, I was
BULLY hooked me from page one, and it felt almost like a night-time teen drama. The story has a bit of everything. It was just enough angst-filled drama for me. I felt I was in deep enough but not too deep, and I liked the pacing of it, too.
And yes, this hero is mean to the heroine, but he does redeem himself for me.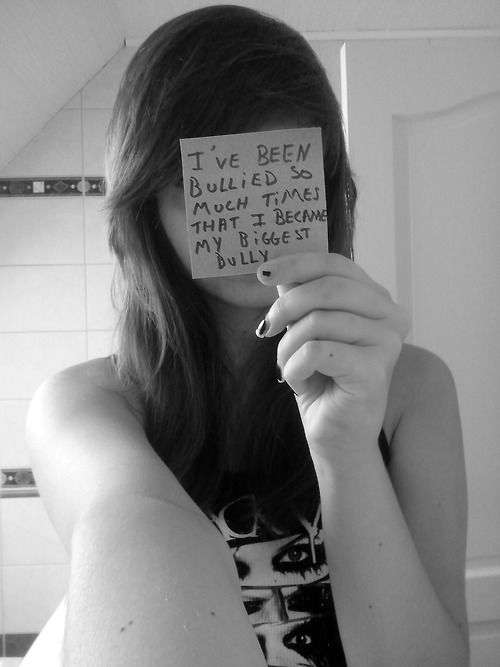 Well written, loved the characters, the plot kept me turning the page, I adore Tate comebacks, I hated Jared at first, but then grew to love him. I did adore him by the end of this book even thou he was such a jack-ass. I loved the way he protects and bullies Tate. So sweet of him.
My Jared:
My Tate: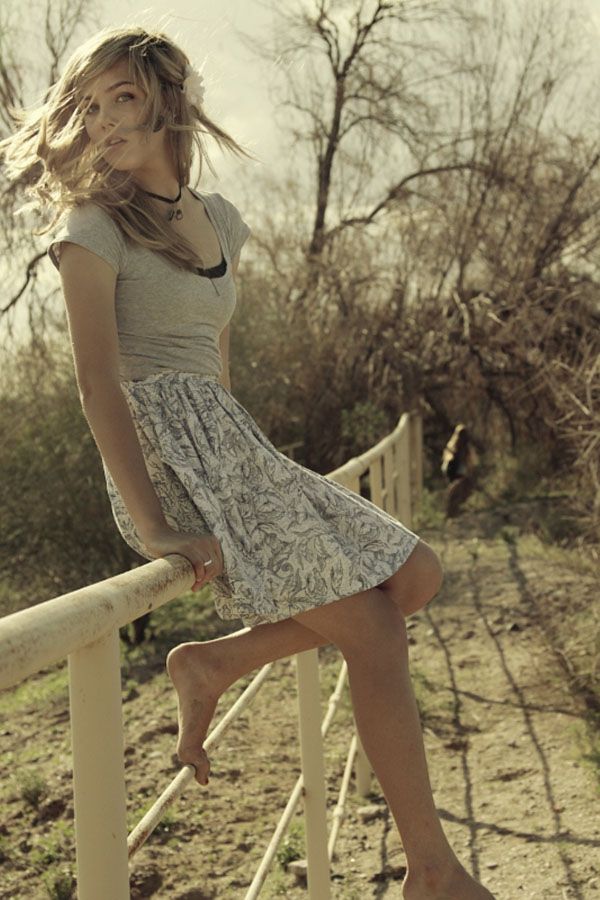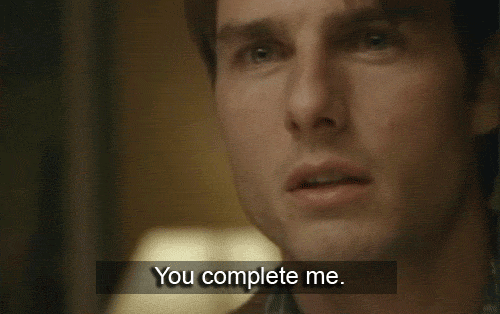 Aside from them, these two can kill us with UST flying all over
One thing for sure,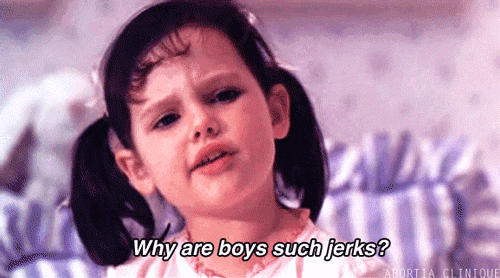 M they made you miserable and they comes to their senses! A very nice weekend read with emotions flying all over!
"You were my tempest, my thunder cloud, my tree in the downpour. I loved all those things, and I loved you. But now? You're a fucking drought. I thought that all the assholes drove German cars, but it turns out that pricks in Mustangs can still leave scars"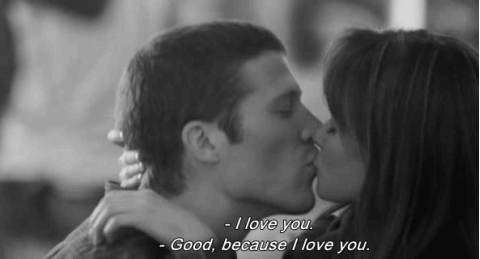 "Tate, you're mine, and I'm yours. Every day you're going to realise that more and more. When you believe it without a doubt, then I'll have earned your trust"

"I am yours. I just.... wasn't sure if you were really mine"

"Then I'll make you sure"