OFFICER DANIEL CHASE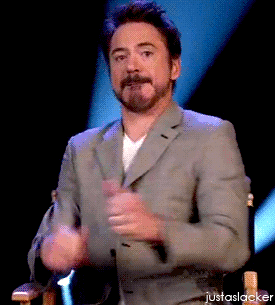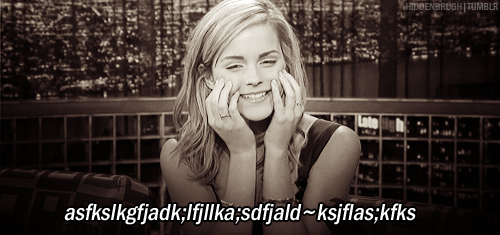 Meet my Officer Chase *winks*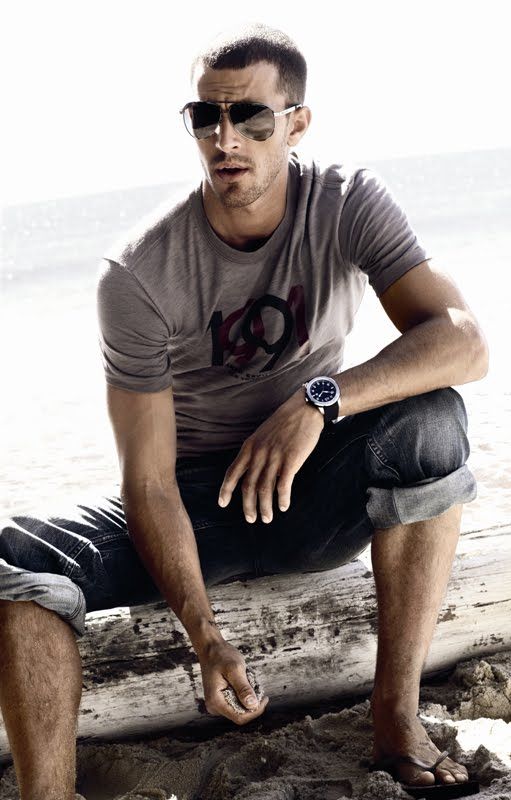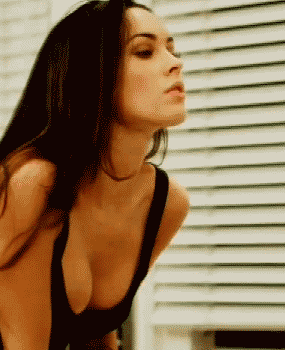 "If you keep working that hot little tongue against mine, I'll have no choice but to fuck you"

"Who am I kidding? When I finally get inside you, I'm going to fuck until you voice is hoarse from screaming my name"

"Kiss me, Daniel"

"You send me a picture of yourself looking like a Playboy pinup, in a Mets jersey no less, and have to ask me why?"

"Fuck yeah. Bite me, gorgeous. Mark up my whole body. I want everyone to know I who belong to. Who I get hard for. Just you, Story. Just you"

"You've got sixty seconds to prove you're not just a bunch of talk"
"You're on"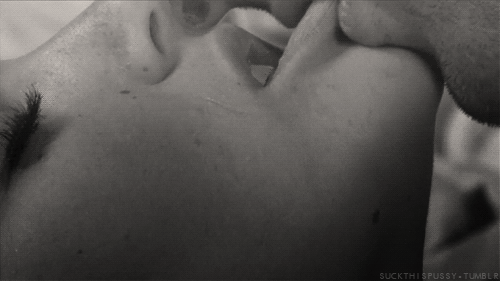 Story,heads to New York to visit her father in hospital immediately after her fiancee breaking up with her. Where is she meets Daniel Chase, her father's protege and a hostage negotiator and wow!!!! Their attraction was explosive!
Meet Story:
The attraction between Story and Daniel is instant. From the first time they lay eyes on each other to their first erotic and spontaneous encounter, the couple is lost in a world of sexual heat, emotional turmoil and sensual need.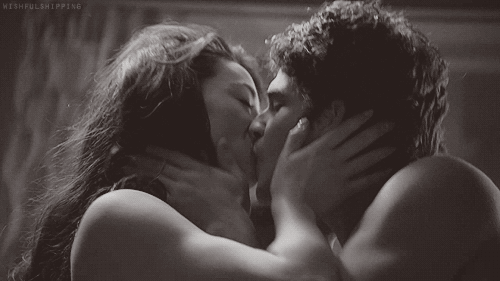 Great cop romance with a bossy alpha hero, lots of sexual chemistry to dive into, hot sex scenes, and some sweet and funny moments in the dialogue. Just a really sexy and fun read all around. I loved Officer Chase!