I AM SMILING, HAPPY, CRYING AND HEARTBROKEN PRESENTLY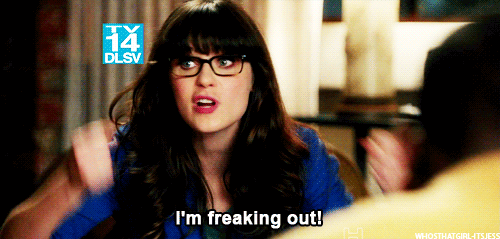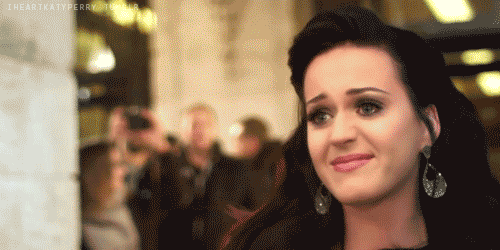 "I never threatened physical violence"
"It was sexual retribution"

"Cass figured out I'm your boyfriend. Although, as your boyfriend, he would like me to take pup all kissing duties"

"You used me, Ms Tucker"
"Remember, I'm a seasoned negotiator"
"And I might drag the contract out for so long it goes into binding arbitration"
I read the prequel first...Cutters vs Jocks and immediately started this one. My heart was reeling from first prequel, this book was simply mind-blowing!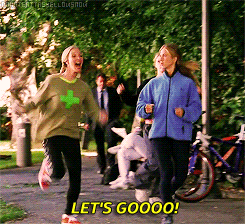 The story is so good I couldn't put it down. I found the characters easy to relate to and they completely tugged at my heart strings. Be prepared to get angry and frustrated with them, and then love them to pieces. But my biggest warning here is make sure you have tissues handy cause there are some real heart wrenching parts too. I absolutely loved this story and I am sure you will too!
And Cass will really break your heart! My poor baby boy :(
I LOVE THE ENDING SO MUCH