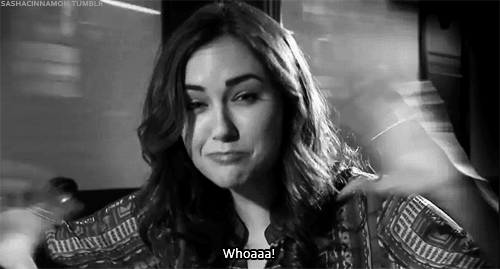 "You... do not... leave your house...dressed like that...without being on the arm of a man like me"

"Then get your ass out of my bed, back in my tee, no panties and make me breakfast"

"Baby wants her Daddy"

"I love you, Anya, you're the only woman who's had that from me and you're the only who ever will"
KNIGHT
ANYA
Wow, what a story, what a ride. I absolutely loved this book with a passion.
Having a delicious alpha-male man protecting, controlling, leaving you breathless, and totally enthralled in all that is HIM!! What more could I want?
He is such a dominant :) While, Anya is opposite of him. She has her own ghosts just like Knight! There love is intense, passionate and off the charts HOT!
KNIGHT IS A MUST READ! <3