5 MELTING ADORABLE STARS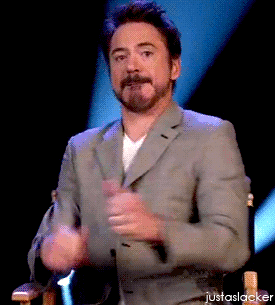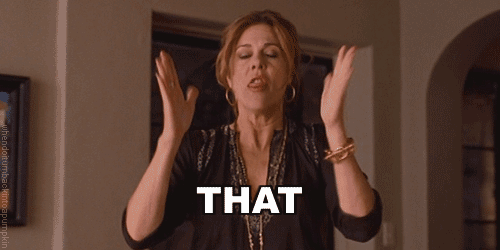 How can you not love Caleb?!
"I'm so glad you came here, Hailey. So very, very glad. You are my every heartbeat, and I love you"
My God, this book turned me on, made me melt and smile! I love this book :) There's something about the intimacy and connection between Caleb and Hailey that definitely not only melts but keep you gripped to their story. It was a very sweet love story and it's beautiful journey!
My sweet and adorable Caleb
"And you were all dark and mysterious in the shadows"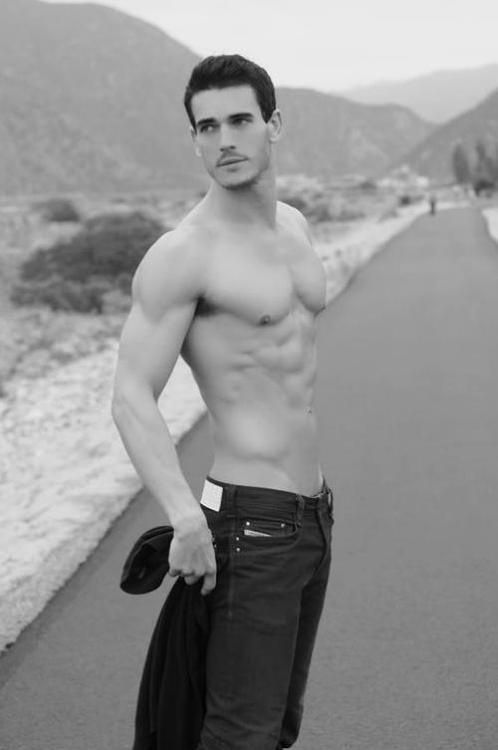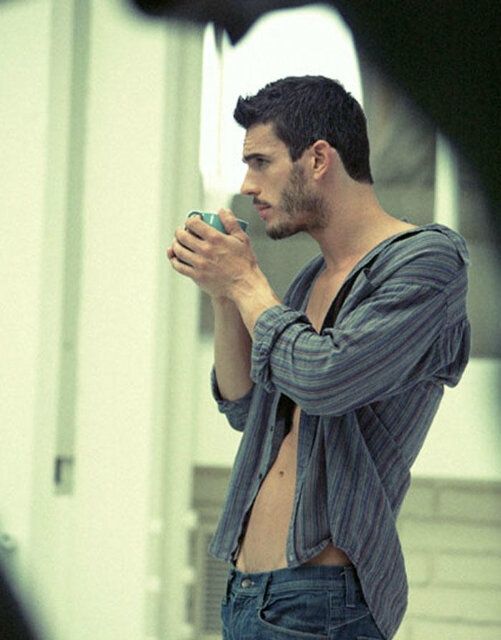 And our heroine, Hailey, who is teenager movie star, singer and leaves everything behind for a normal life.
"But you walked out onto that deck, so shiny, so bright"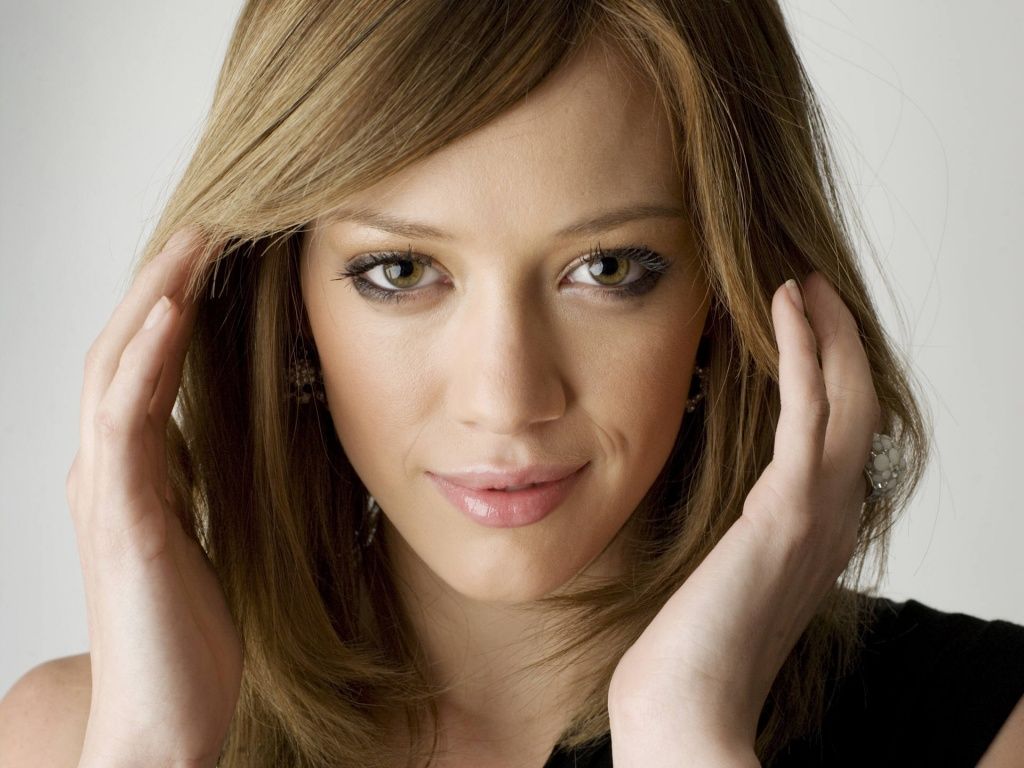 I really warmed to her. I felt for her, where her parents were concerned, but she was strong to fight for what she's wants. N having Caleb right besides her was the best! He was the best boyfriend <3<br/>
I friggin' love Caleb!! And oh boy, everything just gets hot and steamy daily with them!
Besides Caleb, all this room mates are hot too! I so can't wait to see how they end up!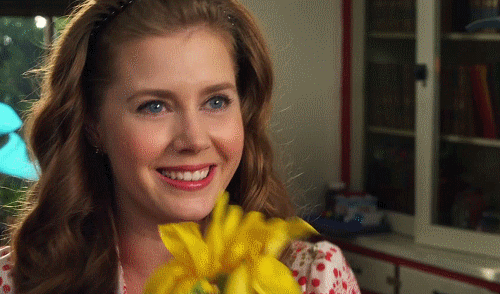 27/8/2013
Am re-reading this book so frequently, it just makes feel so in love!
Elyssa is magical
<3 <br/>Caleb so so so my new book boyfriend!
If you are in mood of romance, read this book! Caleb and his mates will bring that romance alive!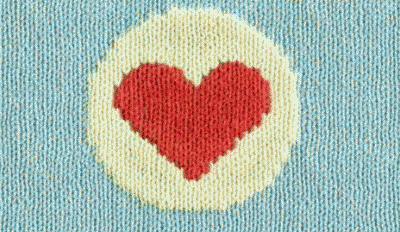 **ARC received from publisher**