HEARTBREAKING, CAPTIVATING AND BEAUTIFUL
This book picks up beautifully from Breach. Nathan and Lila battling with their own ghosts and finding themselves together. Their journey was heartbreaking, painful and how happy I was when dirty mouth Nathan showed up!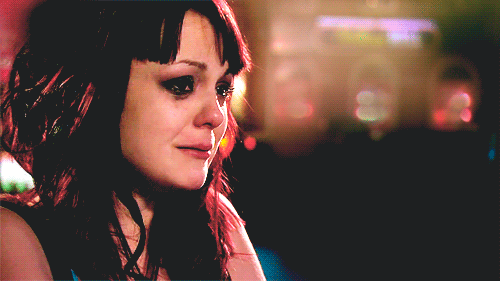 "If you are not ready to move on with Lila, there are plenty of men at would be honoured to have her, and it's not fair for you to deprive her of the opportunity to have a full and happy life"

"Not going to f**king happen"
AM SO IN LOVE WITH THE NATHAN
Lila and Nathan's edge of darkness bring them closer and stronger together to face whatever is left! This book is so brilliant and that I have lost for words. One thing for sure, Nathan's touch is still ooo yeah!!!!!
"Touching yourself in the shower, my horny, dirty girl? Making me so hard I can't think straight!"

"F**k baby, do you really think I wouldn't want to f**k my little whore?"

"Don't tempt me, baby. I will f**k you on this beach if that's what it takes?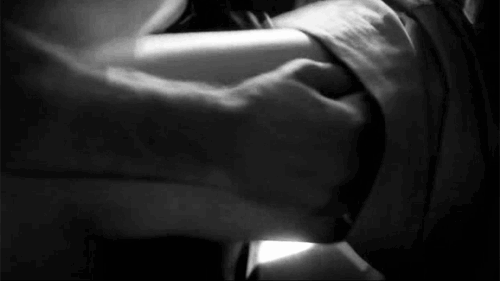 And enjoy Nathan! <3<br/>