Julia London, you did it again beautifully! I have been a fan of Julia since the day I started loving historical romance and she never fails me!
The Bridesmaid is sweet and adorable novella perfect read after a hectic day <3 <br/>
"Freak snowstorm + Transportation Strike + one Car Rental Left"
That's how Kate Preston and Joe Firretti fun adventure and love journey begins......Joe, heading to Seattle for his job while Kate is heading for her cousin's wedding! How are they gonna reach their destination with these snow storm? Do they even make it in time? Read and enjoy it!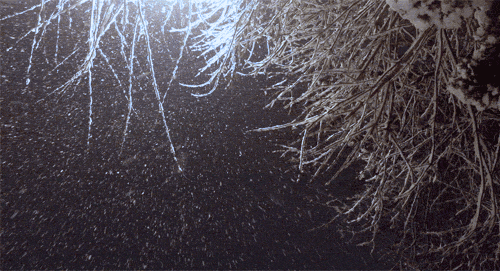 Joe Firretti
"His body was hard as a turtle shell"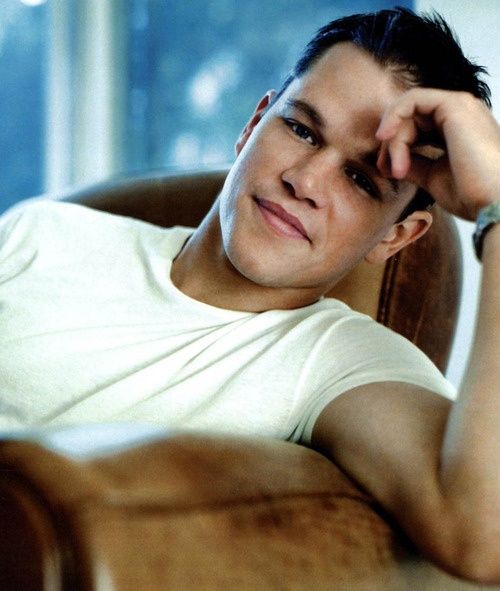 Kate Preston

"What is about boys, always wanting to take things apart?"
"Sexist"
"Why do girls read a lot?"
"It's in our DNA. It so happens that there are more women book lovers than men"
"Include more sports scores and more men would read"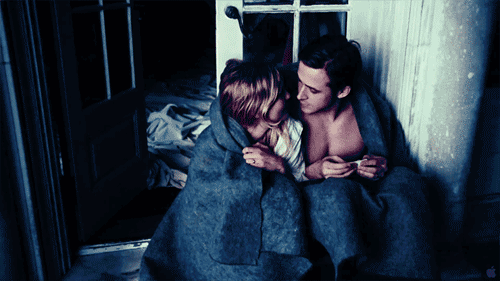 **ARC provided by publisher**