HEART-WARMING, SWEET, SIZZLING HOT AND ADORABLE READ
This is my first read from this author and I'll definitely been keeping an eye out for more in the future.
Take Me is a short and sweet novella starring hot history teacher Mike with beautiful dancer Morgan. They both have fear for marriage. They meet by chance and there was an instant connection between them. As they try push each other away, their connection denies them........ and the rest becomes history.
My Mike
My Morgan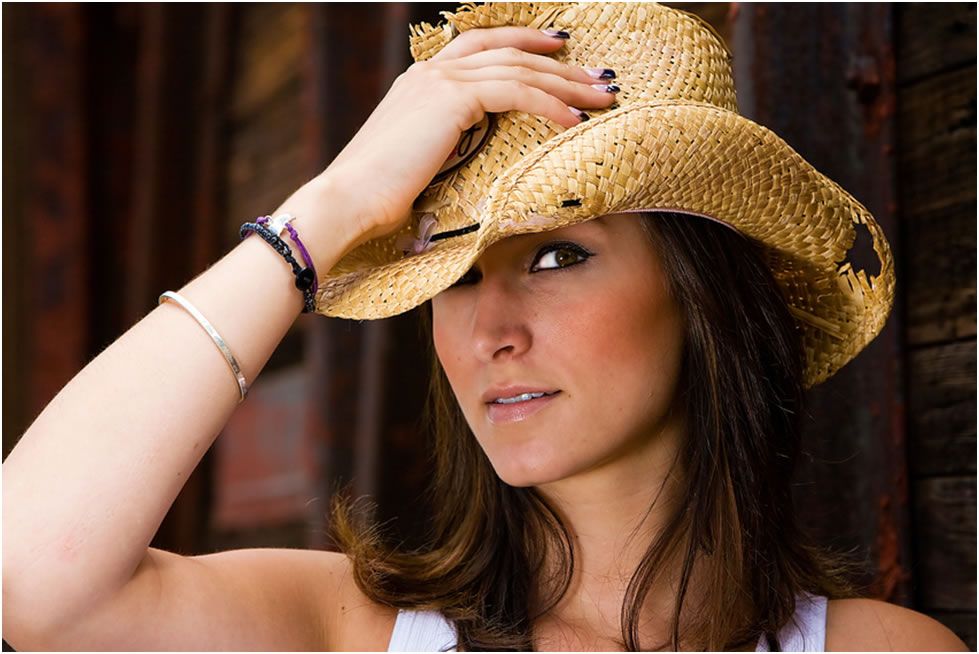 "Jesus Christ, woman. Your place or mine? Mine's a ten minute taxi ride away"
"Mine's five"

"Then I'm f**cking my wife in my honeymoon suite in my bed until she can't remember why she refused to admit she wanted me in the first place"

"Honey? What we just did right there wasn't just any f**king. That was consummation"

"The hell you don't. You're my f**king wife in every way that counts"
Take Me is a quick satisfying read that left me with a smile on my face. This is perfect for when you need a dash of romance. :) Plus, Mike makes everything hot <3<br/>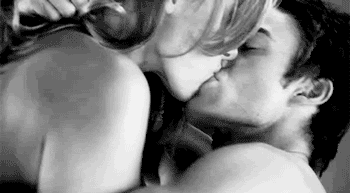 **ARC provided by publisher**