RACHEL GIBSON, YOU DID IT AGAIN!!!!
Run To You is beautiful hot and sexy love story with Beau, ex-Marine and Stella, a smart-sassy woman!
Beau is the man on mission to re-unite Stella to reunite her with her long lost sister, Sadie (from Rescue Me). Travelling from Miami to Lovett, their journey and adventures begins.
Get ready for one hot, spicy and steamy ride. I adore Rachel Gibson! But I do wish this book was longer <3<br/>
My Beau:
My Stella:
"Can we do that some more?"
"Are you sure you're up to it?"
"Oh yeah"
"Then we're going to do that all night long"

"If you wanted sleep, you shouldn't have woken the beast"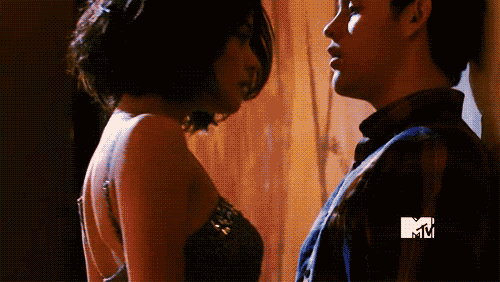 A perfect evening read filled with all the fun you need!
**ARC provided by publisher**