SUCH A HOT AND SEXY READ
Avery Aster ticks all the boxes for brilliant sexy, naughty, panty-melting read!
*whispers* *Don't read it in a tube,like I did*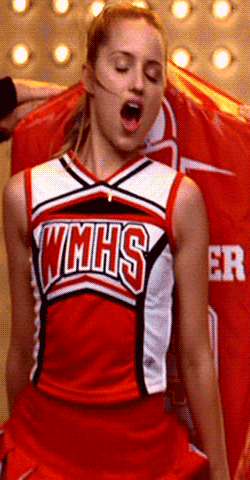 Our girl, Lex daughter of a rock n 'roll star father and a mum who was a playboy bunny and singer. What a combination. And when her parents enjoying the light of media, Lex dislikes it. Her father's death and with her mother's addiction's issues going on, she opens her own fashion label, Easton Essentials for high street fashion. My Lex: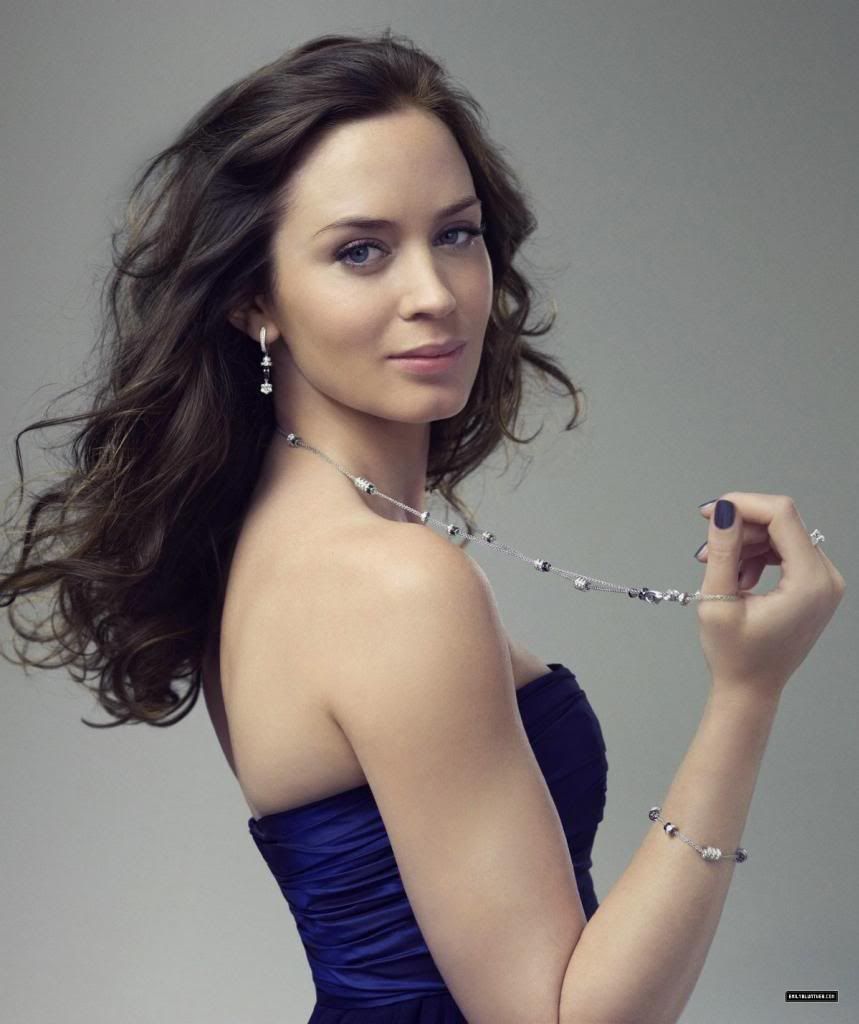 N our delicious playboy Prince Massimo Tittoni, who on the other hand, loves media attention and is head of Girasoli Garment Company. One word about him, he such a woman's man and he's Italian, baby! My Massimo: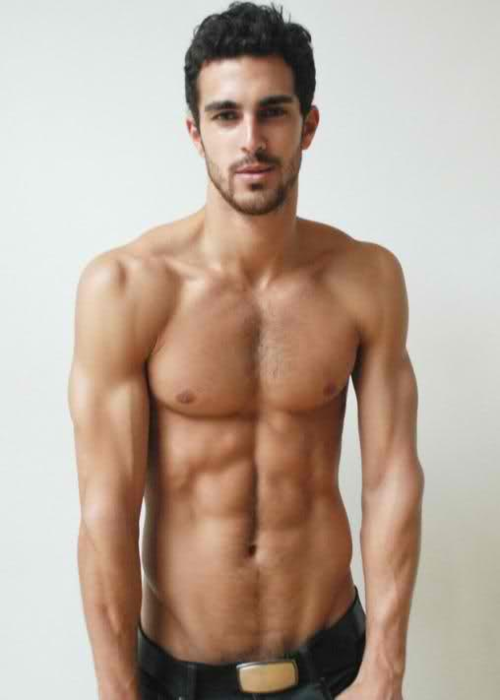 Lex orders her fabric Easton from his company and after not receiving her next shipment, she gets in touch with his company and is been told that the shipment is cancelled. Hence, Lex gets in mission to confront him and heads for Italy! Oh yeah .......... What happens after .......... is not what they both expect.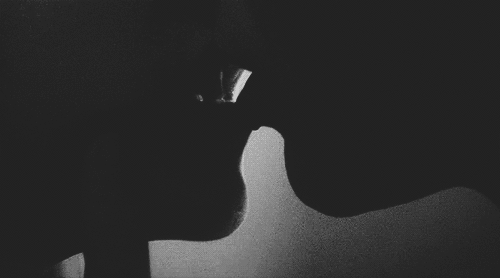 Lex and Massimo have such a wonderful chemistry and it's a great book with a mixture of fashion and romance. I enjoyed this book!
Undressed is a perfect weekend read. You will have sizzling hot romance and with a well-written story!
**ARC provided by author/publisher**