This book was total hotness with plenty of agnst, mystery, LOVE....... this book had it all. My heart is still all twisty pondering about questions that I have in my mind! But in the end, I am feeling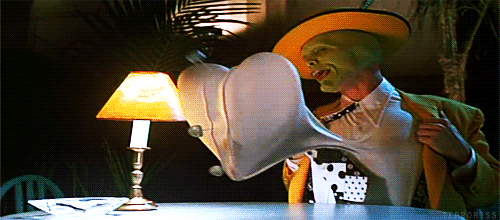 Tylar Preston, our gorgeous equine student who takes a summer job at the Sinclair Stables where she meet our hot sexy young lawyer alpha male, rich, successful,controlling and possessive Trey.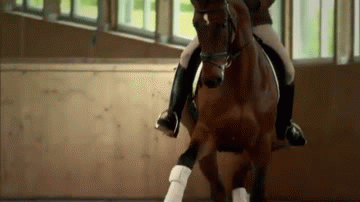 Trey,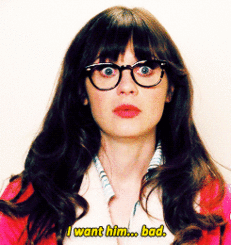 There was an immediate attraction but ....... you have it to read this book!!!!!!! It was so perfect from the beginning to the end! I was so glued and would have probably dream of Trey so many things!
Let's meet them:
My Tylar
My Trey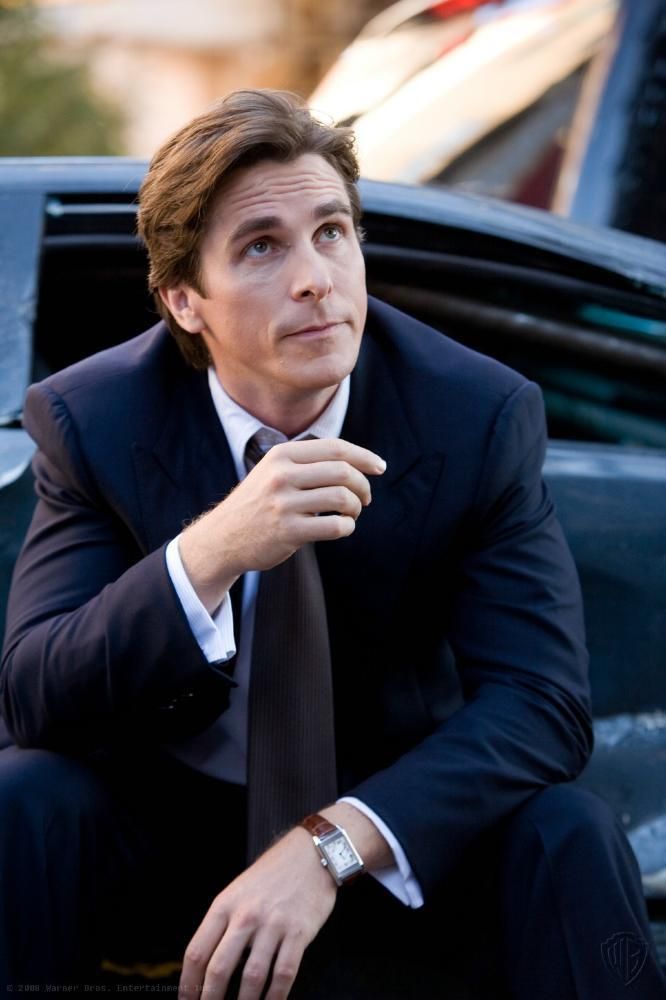 "I rather like it when you take charge."
"You do?"
"Of course; just as long as you only do it when I let you"

"Tylar, I want to make love to you more than anything that I've ever wanted. You understand that, right?"
"Finally, and this part's a deal breaker. Once we do this, you're mine, do you understand?"

"Trey, how hot is the video?'
"Oh yeah, baby, it's hot!"
"Let's watch it together some time"
Trey and Tylar are wonderful and their chemistry is hot, hot, hot (with sizzling sex scenes). Ms. Smith's definitely had me engaged and am already looking forward to see their wedding and little Preston growing!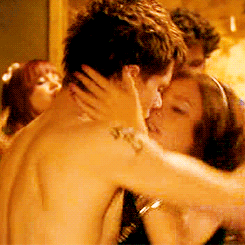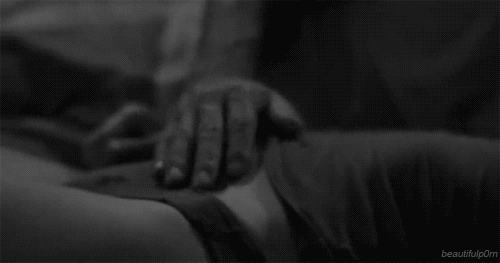 On thing for sure, her mother was really digusting and I would so love to see her giving her piece of mind off! Plus knowing her mysterious dad! :)
FREAKING LOVED THIS BOOK!!
*This ARC was provided by the author for a honest review*