OMG!!!! This book is brilliant!
I am in love with vampires, hmm after Edward Cullen, Salvatore Brothers :) They ruined me for good!
This book had everything and I was gripped from the start to the end. The moment Sofia meet Derek, am gone! Intense connection they had :) *swoons*
N Derek is such a swoon-worthy vampire.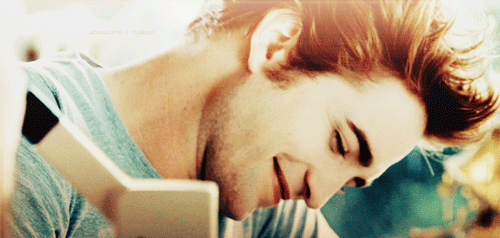 Can't wait for more for these two! If you loved Twilight, grab this book. It is fab!
Thumbs up!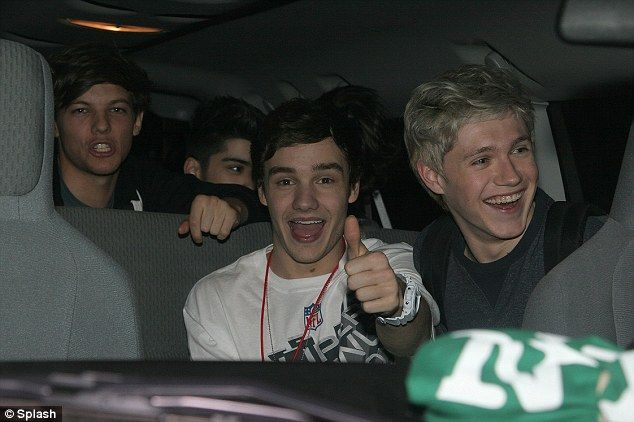 *This book was given for a honest opinion by the author*