It was perfectly sweet short story <3 A bedtime smut fix!<br/>
Nick and Hayley have friends for seven ages and yet they are can't realise that they love each other and say it out loud. They become jealous for sure when each other date other people. Their banter and care for each other is so sweet.
Thereby, I was so happy when they finally got their heads together!
Ooo yeah, steam factor is there! Like I say, smut fix for bedtime *winks*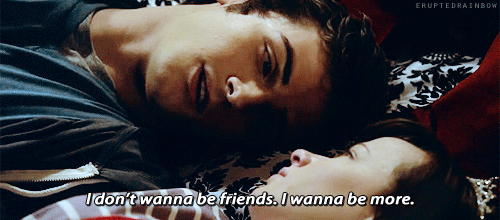 "Let's go to bed"
"You work fast.Did I ever tell you I like fast girls?"
"You're right. Seven years might be moving a little too fast. Maybe we should slow it down a bit.
"Never. I'm never going to take it slow with you"
"I'm counting on that"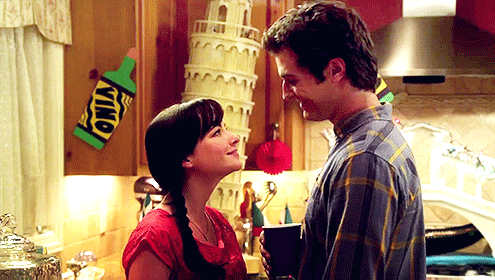 JUST AWWW!