I FREAKING LOVE THIS BOOK!!!!!!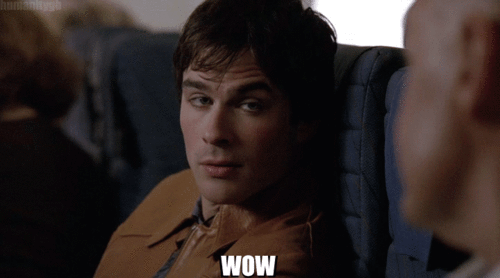 "Adventures don't happen when you're worried about the future or tied down by the past. They only exist in the now. And they always, always come at the most unexpected time, in the least likely of packages. An adventure is an open window; an an adventurer is the person willing to crawl out on the ledge and leap"
Kelsey Summers wants adventure and decides to travel around Europe leaving everything right behind her, no parents and no responsibilities. Kelsey having all the fun she think she wants until she meet the sexy mysterious dangerous Jackson Hunt.
Who is Jackson Hunt? He is
"Strong, stubbled jaw, delicious muscles, epitome of tall, dark and dangerous, big, warm, masculine, buzz cut, ex-United States Marines Crops"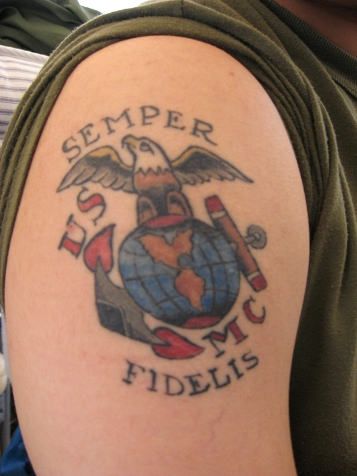 Kelsey keeps running into Jackson at the places she goes and their attraction is wow! Yet, he is mysterious. And situation brings them together, a dare and Kelsey is set to travel with Jackson for a week and he promises her adventure that adventure. They travel to Prague, Italy, Germany and everywhere they can around Europe.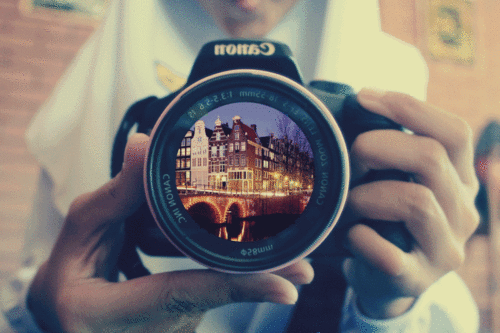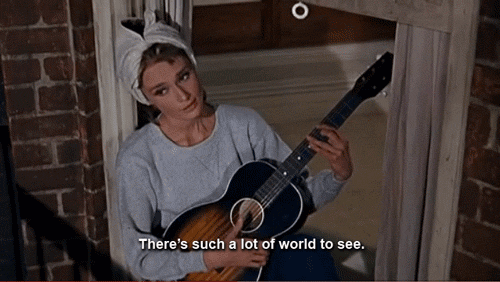 The more they spend time, they closer they become and feelings go haywire. That first kiss, my my my *fans* Just say that man is expert! Everything inside me explored..... N THAT WAS JUST A KISS!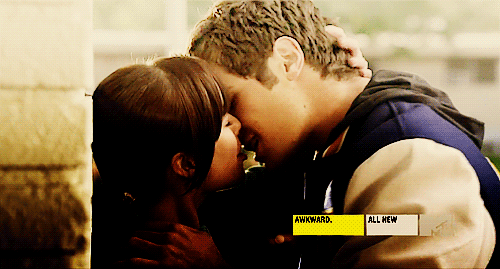 " I told you that you could call me by my first name. You can call me Jackson"
"Does that meant I'm no longer most people?"
"He nodded"
"So what I am, then?"
"I'm still figuring that out"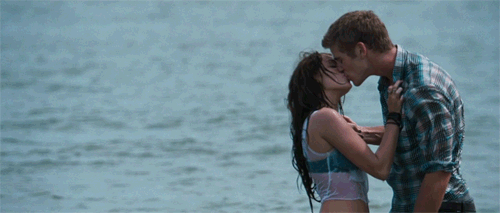 Their banter only gets cuter and loveable! I love their UST and chemistry. So felt their connection. I love them both!
"The best parts of life are things we can't plan....A map is a life someone else already lived. It's more fun to make your own"

Without giving the best bits, oh yeah.....THIS BOOK IS A MUST READ PICK FOR ME <3<br/>Finding It is the third book of Losing It series and it can be read as standalone.

My image of Jackson and Kelsey




**ARC provided by publisher**