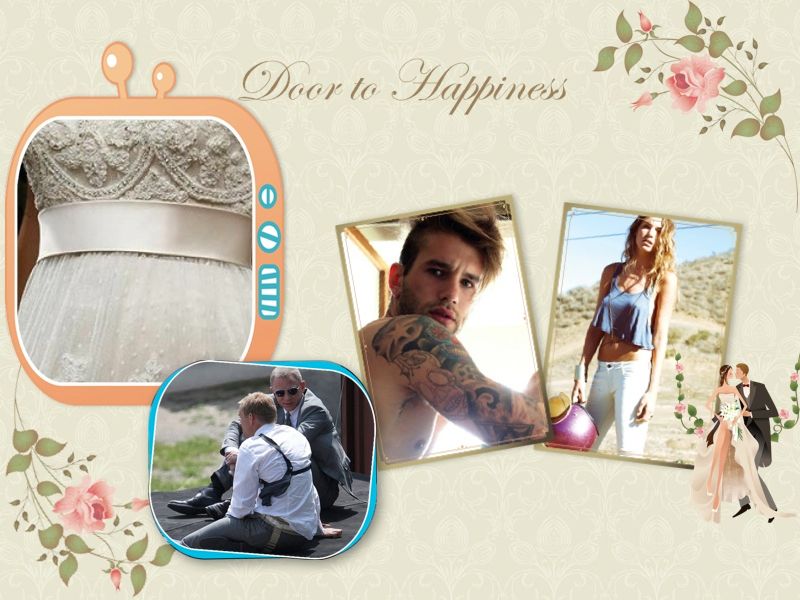 "I told you to come as you were"
"I did. This is part of who I am too. I was just resisting that uncomfortable merge"
Stuntman, Jax meets his other half Lexi, a dress designer. Both in different worlds and with a past to forget! So, what's happens when these two meet?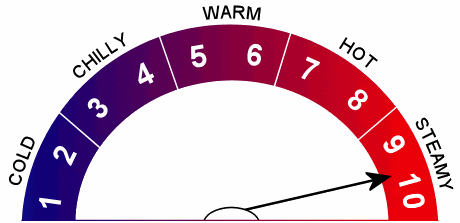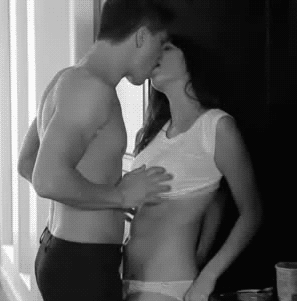 "What happened to those smooth hands, lex? You undressed me faster than I could myself in New York"

"Ride me hard, naughty girl"

"Open your eyes. You wanted to make love make looking into my eyes. Keep them open"
Steamy, delicious and hot, that was exactly happens!
"Golden Boy all light and smiles. Biker Boy all shadows and intensity"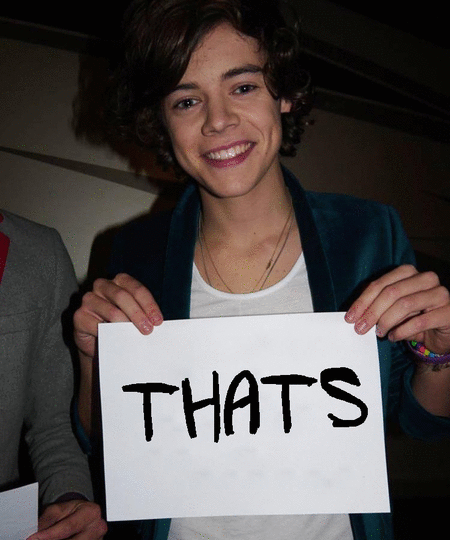 Reckless is perfect smut fix!
*whispers* Wes is on break woop woop hope he is my next read!
Have fun reading!