This book was wowzer as I had a hot dirty mouth biker in it, in the name Cade Duke! But one thing to be prepared from this book, it is not a beautiful biker love story, it is downright dirty, gritty, bloody and messed-up!
The main reason I picked Hell's Knight was BIKER!!!!!!! *Admits again, Jay from SOA did this to me*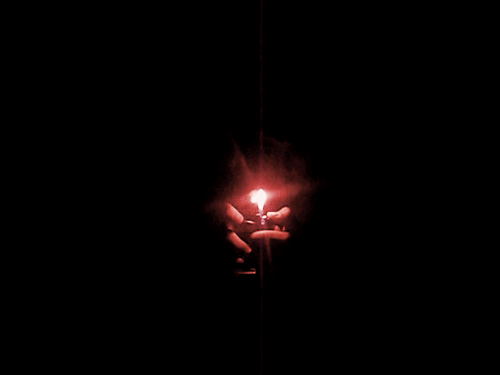 Addison, our girl had been living with her mum since at the age four, the day her mum left her dad, the bad-ass biker, Jackson. Living with her mom should have been beautiful, safe life for her instead of staying with bikers. That's where we are wrong!! Her mum's lifestyle is even so messed-up. Poor girl has gone tough life, until her mum dies. She is broken and damaged inside.
She runs away back to her dad! She was in hiding from her mum's past and debts. It's there where she meets Cade, VP of Hell's Knights!
Cade,
Has a face of dark angel. Dark messy hair, green eyes, a set of downright kissable lips, tattooed, pierced, deep and husky voice
And Addison,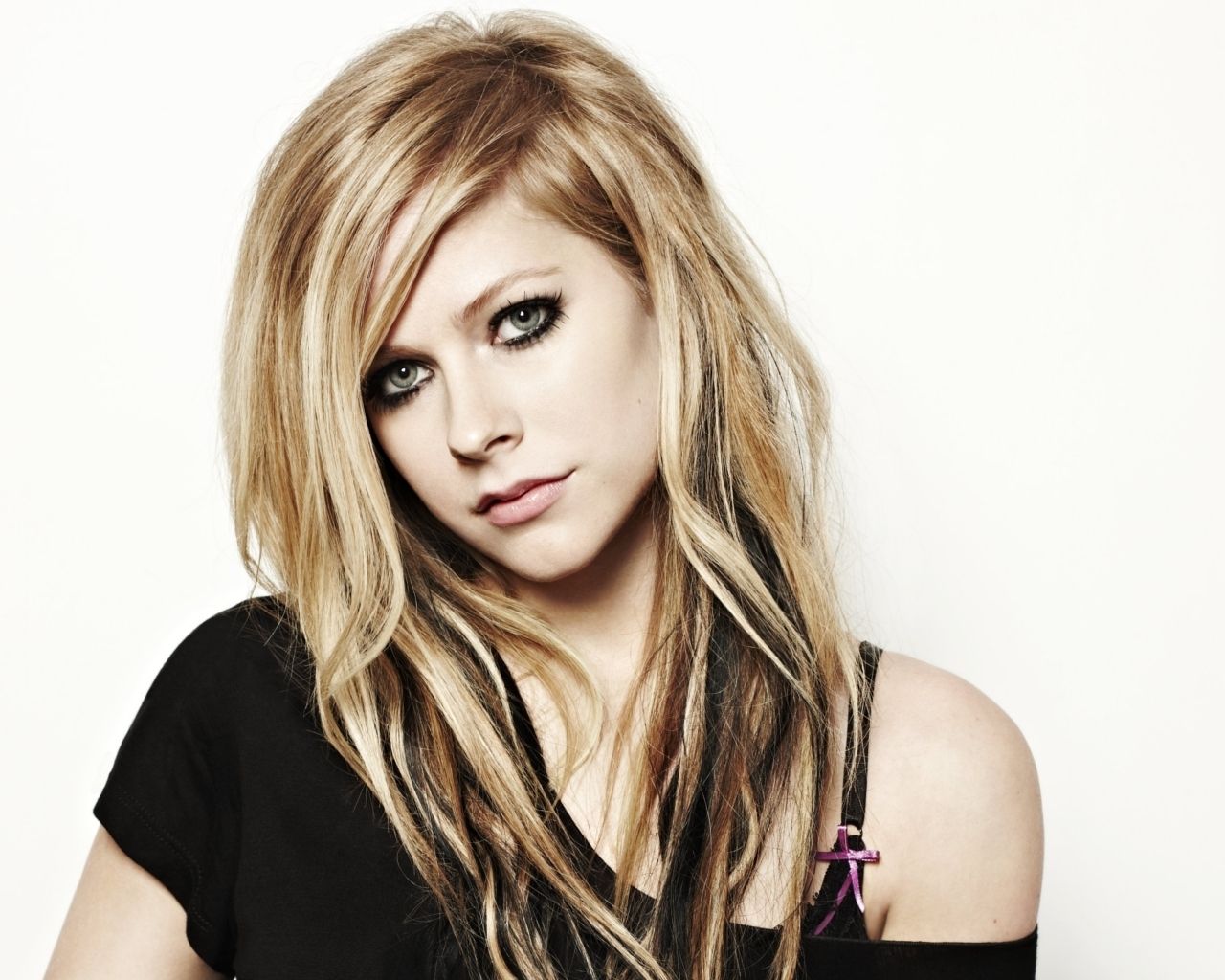 Addison and Cade had that spark of desire when they met. They resist each other first and Cade comes closer, well then we have very very dirty talker Cade in <3<br/>
When we think, they are moving past her fears and his past.......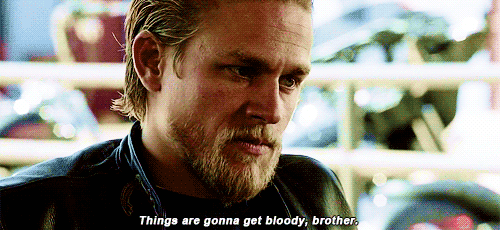 It is nice read, and I really intrigued with Spike... as he was nicknamed because he has spikes in his.... *giggles* and he has fetishes. Looking forward to read him next!
Back to dirty mouth Cade,
"Sugar, if I wanted my d**k wet, I could get it wet anywhere, with anyone. I don't want my d**k wet. I want it fuckin' drenched, drippin' and surrounded in you"

"Sugar, my c**k is goin' inside you tonight and you know it. "

"You dirty dance, it's with me"
"You kiss, it's with me"
"You get fuckin' touched, it's by me"
"You f**k, It's with my f**kin' c**k inside you"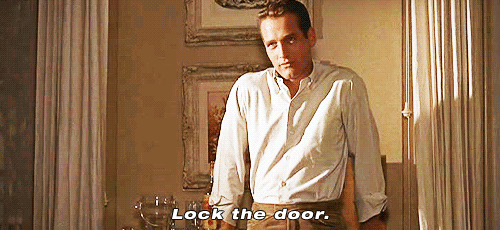 If you are in mood for a biker, go for it!
Happy reading!