EX-MILITARY ALERT!!!!!!!!
BO RANDOLPH
The highlight of those days was staring at the interplay of muscles and skins and tendons of Bo wrote, stretched, or reached behind him to pull his backpack over his shoulder. he looked like the live model for a Rodin sculpture"
ANNMARIE WEST
AM became a victim of a miserable smear campaign. When AM becomes Bo lab partner....... and their journey begins. Both of them have to fight against their past and move forward together. Both of them are dealing with life issues, and both are strong but also have a vulnerability. Bo makes AM strong to face what she has been running from and vice versa.
" I'm a bad bet, Sunshine, but if you're willing to give me a whirl around the ring, I'm yours. Because you've got me so twisted up inside that I barely know if up is down. I'm so inside my head that I'm coming out of my asshole. Have mercy on me"
The romance builds gradually between them, it develops slowly and completely, and in love with them both. Bo is such a sweetheart and hero.
I enjoyed every page of this book!
"God, Bo, right now? Do we have to talk biology right now?"
"Why AM, is there something you want?"
"Yes, I want you. Inside me. Now"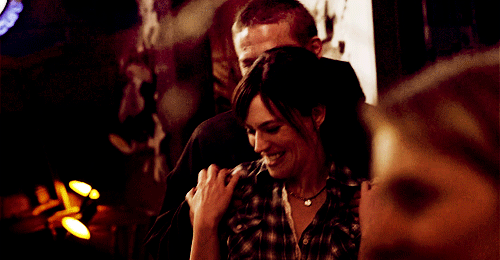 "Stick that tongue in my mouth, why don't you?"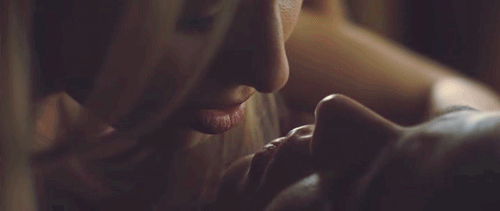 Pick it up!!!!! No regrets! I am gonna dig back Noah, Undeclared next!
**ARC provided by publisher**